Pixie Lott has come under fire on social media, after appearing to laugh while attending this year's Festival Of Remembrance.
The annual event honours the fallen troops who have lost their lives fighting for their country in various world conflicts, and this year's concert was shown on Saturday night, ahead of Remembrance Sunday.
During the broadcast, several viewers spotted the former 'Strictly Come Dancing' contestant - who also gave a solo performance during the concert - seemingly giggling in the crowd at the Royal Albert Hall, as she sang along to one of the night's hymns, while glancing at Rod Stewart, who she was standing next to.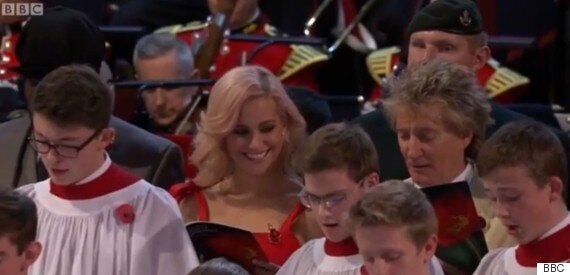 Pixie Lott, during the Festival Of Remembrance
Her apparent laughter has now sparked a backlash on social media, with several users calling for her to apologise, and accusing her of only attending the event to further her public profile.
Several Twitter users have also hit out at Rod, though others who have seen the footage have noted that he doesn't actually appear to be in on Pixie's joke.
Following the event, Pixie paid tribute to the troops on her own Twitter page on Sunday:
"Pixie is involved with The Royal British Legion in various ways every year as it means so much to her and her family."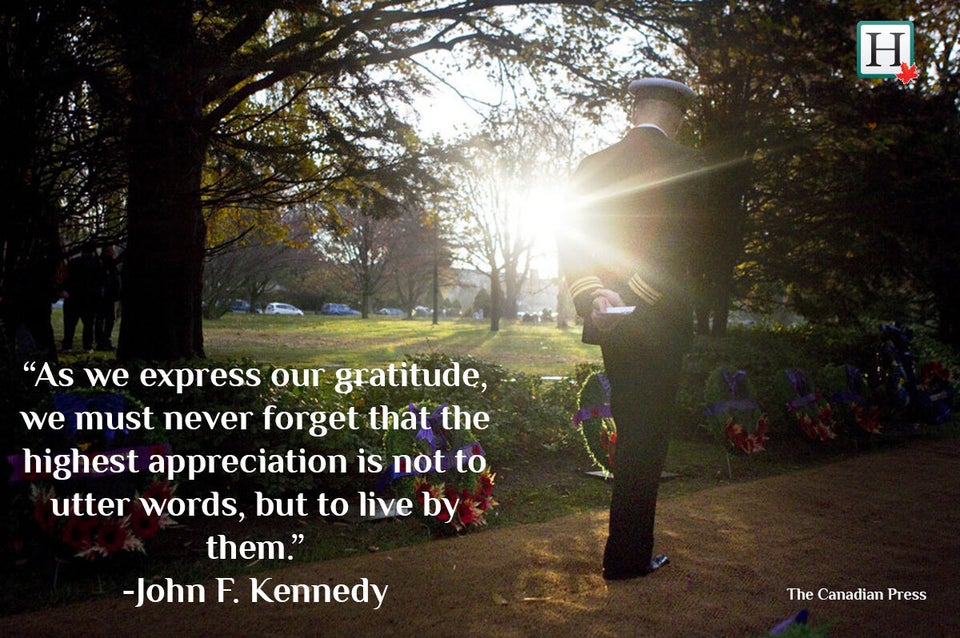 Remembrance Day Quotes