The US chat show host and bona fide rock legend are seen singing along to some of Rod's biggest hits as they drive through LA, including the classics 'The First Cut Is The Deepest' and 'Maggie May'.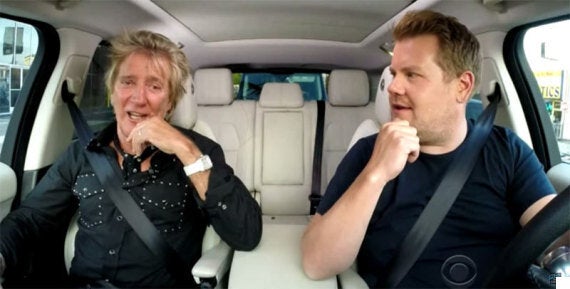 Elsewhere, A$AP Rocky jumps in for an impromptu rendition of 'Everyday' in between Rod talking about his 'drinking and shagging' days.
But our absolute favourite moment is Rod's EXTREMELY camp version of 'Do You Think I'm Sexy?'.
Click the video above to watch the video in full.