A father who photographs children holding pictures of themselves as premature babies has added six new shots to his collection, highlighting how these babies grow and develop.
Canadian-based Red Méthot - father of two children who were born prematurely - started the series called 'Les Prémas' in September 2015. The album has been shared 14,000 times.
Méthot wrote: "This album shows portraits of people who were born prematurely and sometimes had a difficult journey in early life.
"They are photographed holding in their hands a picture of them taken during this period. You can see what they have become."
Méthot said before his children were born, he knew nothing about premature birth.
"I was looking for a way to show how premature babies are great fighters."
The father-of-two realised photographing babies in hospital would be difficult, so he photographed his two sons holding photos of themselves as babies.
Soon, other parents of premature children came forward and Méthot's series has continued to expand.
See a selection of the older photos from the series below.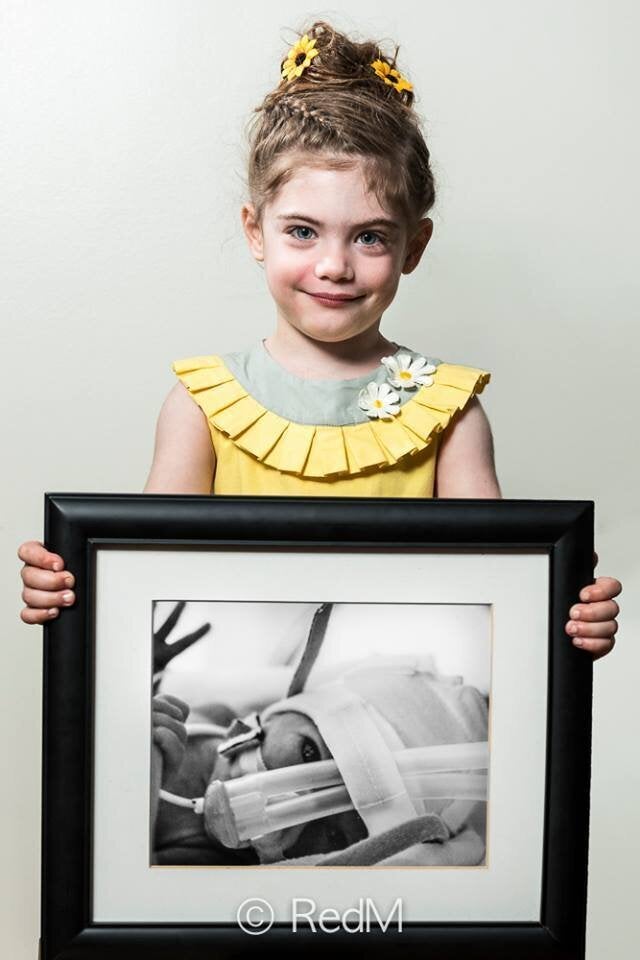 Before And After Photos Of Premature Babies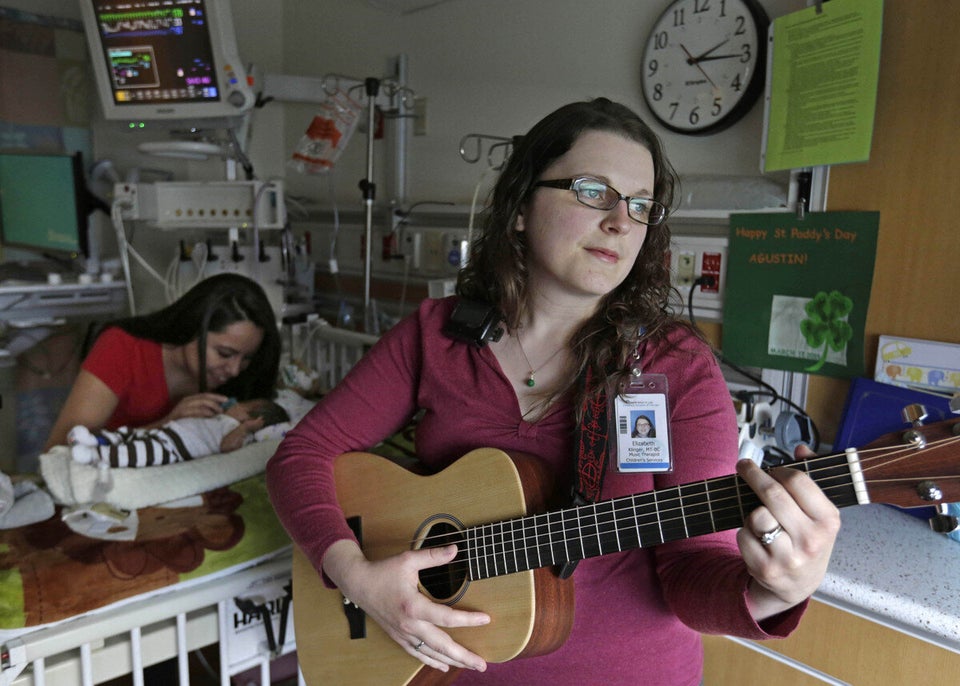 Live Music Therapy For Premature Babies