'Strictly Come Dancing' star Jamelia has hit back at James Jordan, after the former professional dancer branded her a "nightmare".
READ MORE:
The 'Loose Women' star came under attack from James when it was announced she would be taking part on the BBC ballroom show earlier this year, tweeting that he felt "sorry for the pro" that partnered her.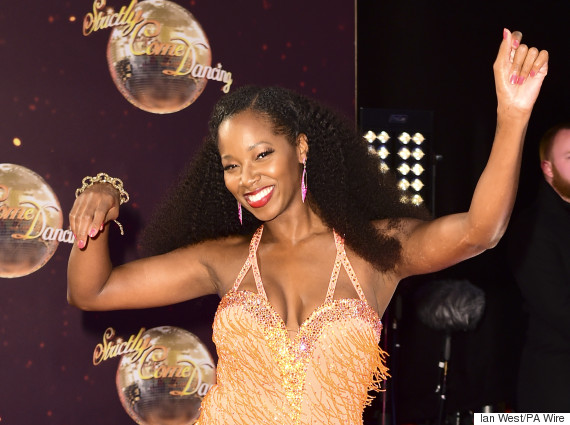 Jamelia
Jamelia has now responded to James' remarks in an interview with The Mirror, claiming that he only says things "for a reaction".
"I can't knock him, if that's what he wants to do," she said.
"If he can go to sleep at night feeling OK with saying horrible things about someone he's never met, fair dos."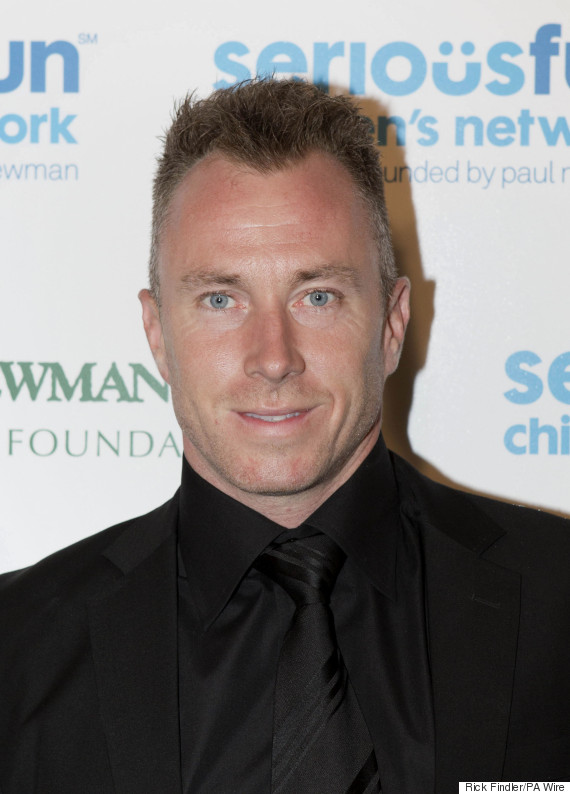 James Jordan
In the same interview, Jamelia also explained that the reason she decided to take part in 'Strictly' was to change public opinion about her.
"A lot of people didn't think very highly of me at the start of 'Strictly' and I understand why," she said. "But it's allowed people to see what I'm like.
"I've had a lot of lovely encouraging tweets. I'm like, 'Oh, people are being nice to me'."
Jamelia caused controversy on 'Loose Women' back in April, after claiming that high street shops should not stock plus-sized clothes.
After a media storm erupted, she appeared on 'Good Morning Britain' to explain herself, saying: "Knowing I offended people really upset me and knowing I made people question themselves and their choices. All I can do is apologise for that.
"But I do stand by what I said - I am a real women with real opinions. I'm not here to play some villain. It's not that, I get paid to voice my opinion. Occasionally you offend people."
'Strictly Come Dancing' continues on Saturday (14 November) on BBC One.
LIKE US ON FACEBOOK | FOLLOW US ON TWITTER