Can you smell what the Rock's girlfriend is cooking?
Johnson took to Twitter to confirm the news that his girlfriend Lauren Hashian is pregnant and he also revealed they will soon be welcoming a baby girl.
"I was raised by and live with amazing and strong women, so the universe felt we needed one more... IT'S A BABY GIRL," he wrote on Instagram alongside a photo of him cradling Hashian's baby bump.
"Thank you guys so much for the awesome support and love you've sent @laurenhashianofficial and myself from around the world," Johnson's message continued.
"We're so grateful for this blessing and thrilled to share the news with y'all. #BringOnMoreEstrogenInOurHome #MeAndPuppyHobbsAreTheOnlyDudes #Proud2xPapaBear #JustOverHereMakingBabiesAndStuff"
Johnson and Hashian have been together for the past nine years. He also has a 14-year-old daughter called Simone with with ex-wife and college sweetheart Dany Garcia.
The Rock with his daughter Simone
"We talk so much about the business end, the success end, but then Lauren isn't mentioned and my daughter isn't mentioned," he said.
"I always like making sure we find the balance and my home life is in there and Lauren Hashian is in there and my daughter is in there."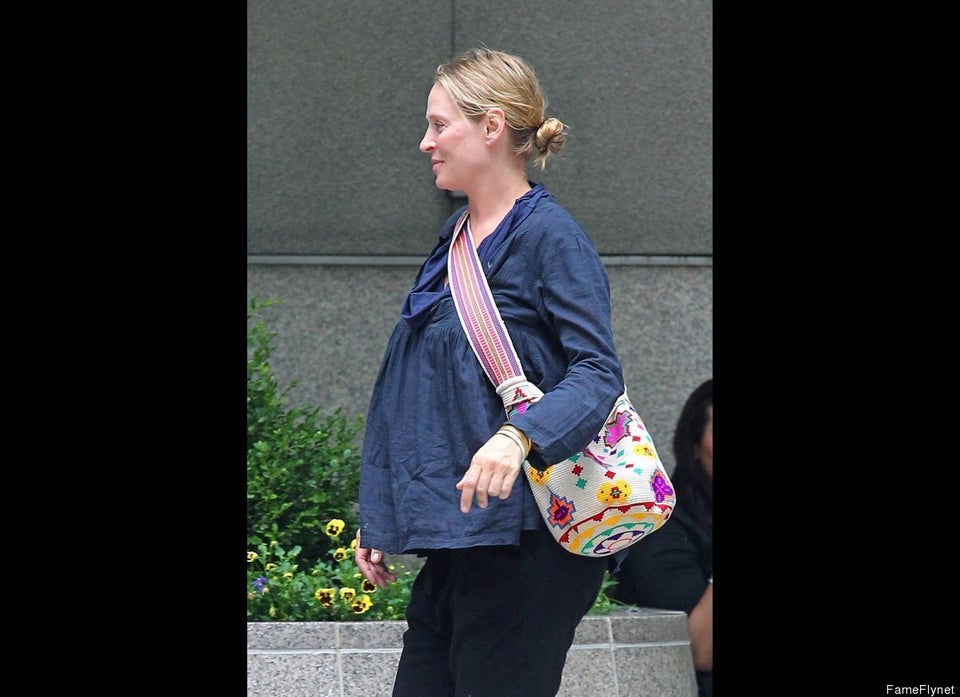 Low-Profile Celebrity Pregnancies