And finally... in some very good news, George Alagiah will be making his welcome return to screen tonight, sitting down to present his first news bulletin since he took leave from the BBC to undergo treatment for bowel cancer.
The news veteran will be back in his chair to present the BBC News at six o'clock tonight, something his colleague Sophie Raworth was delighted to share with her followers on Twitter.
A few days ago, George revealed that he had finished his course of chemotherapy and was relieved to be able to "look forward" for the first time since he was diagnosed in April 2014. He told his Twitter followers this moment had been a "long time coming..."
The 58 year old, who has been a familiar face on TV news bulletins for many years, said chemotherapy treatment for the disease had been a success and he was "feeling really good".
The Sri Lanka-born journalist, the face of BBC1's News At Six since 2007, was diagnosed with bowel cancer, which had spread to his liver and lymph nodes, in April last year.
He said he "knew it was as bad as it gets" when doctors described his condition as serious but said he tried to remain positive throughout.
He told the Daily Mail: "I'm feeling really good. I have more energy every day, and feel stronger.
"All I can say is right now I don't have cancer, but my life from now on will be punctuated by scans every three months. And if somebody tells me I'm finally cured, it's likely to be years away."
He said getting back to work with his BBC team was "wonderful" but admitted he was "going to take it easy at first".
And he added: "I also want to get back on air for my audience. I received hundreds of letters from viewers while I was ill, in which they talked as if we knew each other. That support was incredible."
Alagiah first began hosting the 6pm news bulletin in early 2003, but he stepped up to front it solo four years later following the departure of his co-host Natasha Kaplinsky. The slot has been presented by fellow BBC News presenters in his absence.
He has previously been a prominent foreign correspondent, often as a specialist in Africa with coverage of civil wars in Somalia and Liberia, as well as the genocide in Rwanda 20 years ago.
Alagiah joined the BBC 25 years ago after working as a print journalist.
Bowel cancer is the third most common type of cancer in men, behind prostate and lung, with almost three-quarters of cases affecting people over 65.
If caught in its earliest stages, the chances of surviving for a further five years are 90%, and it is possible that patients can be given the all-clear.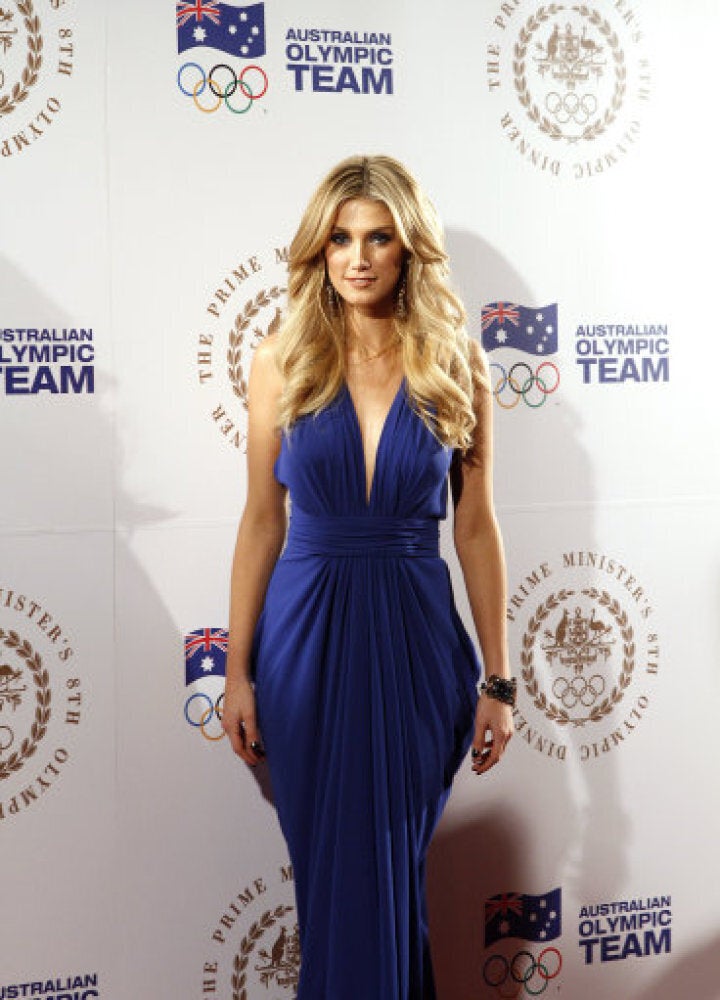 Celebrity Survivors
Related