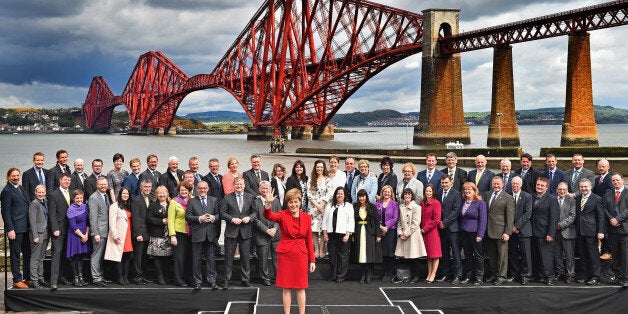 The Queen has reportedly said there appears to be more Scots MPs in Parliament following the Scottish National Party obliteration of Labour at this year's general election.
Former Liberal Democrat MP Sir Simon Hughes, today knighted, said the Queen told him during the investiture ceremony that the changes he must have seen in politics included "many more Scots".
The SNP now boasts 56 of the 59 Westminster MPs after this year's general election. Labour, once dominant north of the border, has been reduced to just a single Member.
Sir Simon is the party's former party deputy leader who lost his Bermondsey and Old Southwark seat to Labour after 32 years.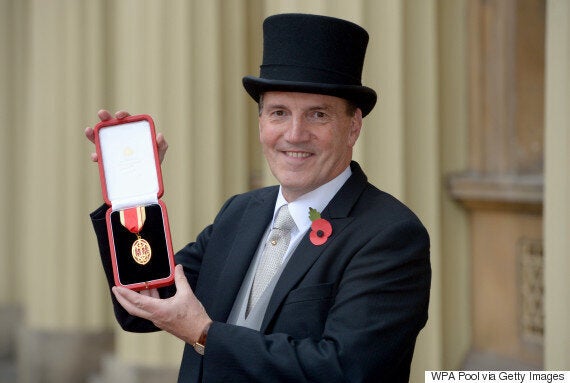 Former Lib Dem MP Sir Simon Hughes
He was knighted for public and political services at the same time as actor Benedict Cumberbatch received the CBE for services to the performing arts and to charity.
Sir Simon said: "Her Majesty asked me about the changes I have seen in Parliament and obviously one of the things I said was that of course there are many more women now than when I was first elected. And she said 'but also many more Scots'."
Mr Hughes added: "No-one would have predicted a few years ago we would have 56 Scottish National Party MPs."
At the SNP conference in Aberdeen last month, John Nicolson, the party's culture spokesman in Westminster, said Tory MPs have been saying there appeared to be more Scottish MPs - despite the total representing Scottish constituencies not changing. The MP claimed this reflected the "stronger voice" Scotland now has in London.