Professor Stephen Hawking has been forced to cancel a number of public engagements because of ill health, it has been confirmed.
The award-winning physicist had been due to speak in the BBC's prestigious Reith Lectures, which have now been postponed by the broadcaster, the Press Association reported.
A spokeswoman for the University of Cambridge, where the 73-year-old cosmologist is director of research in the Department of Applied Mathematics and Theoretical Physics, said: "Prof Hawking is not very well and a few public appearances have had to be cancelled."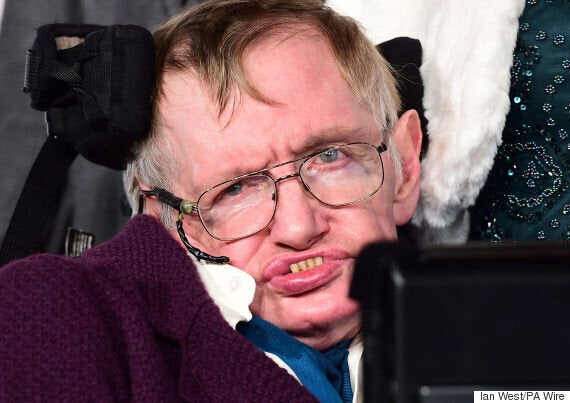 Stephen Hawking has been forced to cancel a number of engagements
She could not say anything more about the condition of the professor, who is thought to be the longest living survivor of motor neurone disease.
Hawking had been due to record the Reith lectures at the Royal Institution in London on Thursday evening. They were due to be broadcast on BBC Radio 4, starting on Tuesday November 24.
In his talks, the professor planned to describe the nature of black holes and answer questions from BBC Radio 4 listeners.
A BBC spokesman said: "Unfortunately, Thursday's recording of the BBC Reith Lectures with Professor Stephen Hawking is no longer going ahead as he is unwell.
"We are postponing the broadcast of the lectures on Radio 4 and are liaising with Professor Hawking and his team about the next steps once he is better."
Many people online expressed their hope that Hawking would recover soon…