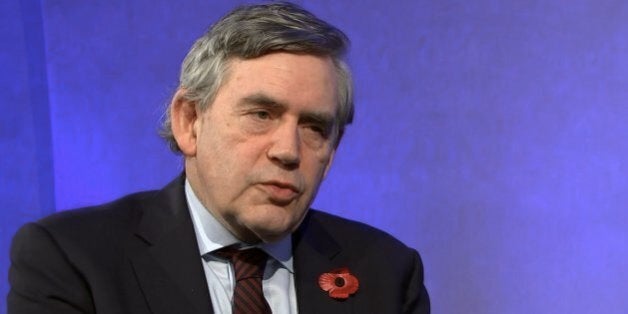 Gordon Brown has refused to endorse Jeremy Corbyn as the next Prime Minister and let slip his irritation with tax credits critic Frank Field.
In an interview with Channel 4 News, an increasingly riled former premier pointed out that Mr Field - one of his most scathing opponents during his time in Downing Street - had nominated the current Labour leader.
During the speech he had warned that Labour had to be 'credible' and 'electable', a thinly veiled reference to the leftwing party leader elected overwhelmingly by members this summer.
As he spoke, Mr Field claimed that it was 'rich' for Mr Brown to urge a U-turn on any Chancellor, given his own stubborn record in office.
When the remarks were put to him, Mr Brown snapped: "Frank Field can say what he likes. He actually supported Jeremy Corbyn for the leadership of the Labour party and now denies it".
And when pushed on his remarks about Labour's electability, he replied: "The challenge for the Labour party is absolutely this…I said Frank Field nominated Jeremy Corbyn and now opposes his policies."
When asked if Mr Corbyn would make a "good Prime Minister", Mr Brown moved to end the interview.
"I'm not getting into that debate at the moment…I'm sorry…we agreed to do an interview to talk about family poverty"
Mr Field, a former welfare minister under Tony Blair, clashed several times with Mr Brown under New Labour. He once warned that Mr Brown was 'a fool' who was 'prone to rages'.
But the Birkenhead MP has come under fire from several fellow moderates in his party for having nominated Mr Corbyn to get him onto the ballot for the Labour leadership this summer.
One former Downing Street aide, John McTernan, referred to Blariite nominees of Corbyn as 'moronic'.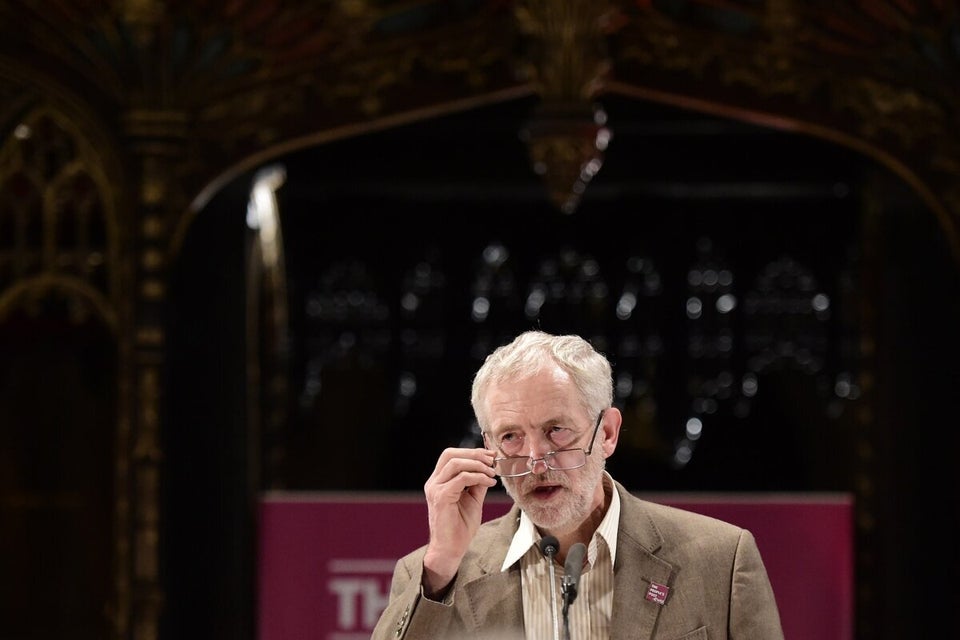 Jeremy Corbyn Looking Fierce