We have come to the end of an era. Sony has announced that it will stop selling Betamax tapes in March 2016.
While it has probably been a while since most of us actually used a video tape to record or watching anything, the cassettes have been available in Japan for the last few years. Yes, we were surprised too.
However, according to The Verge, this Sony store has already listed Betamax tapes as being out of production.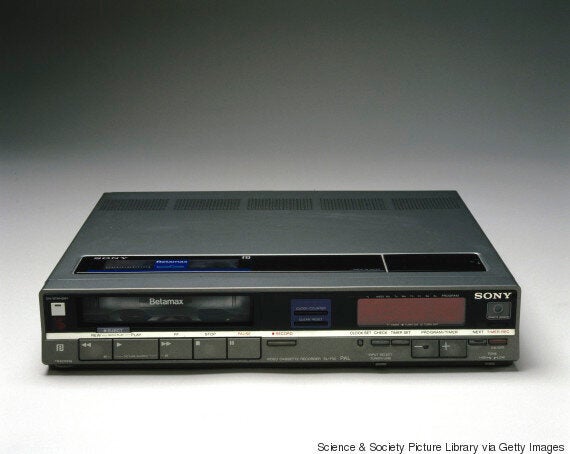 The firm reportedly stopped making the tapes in 2002 and one has to wonder why it took them so long to make a decision about taking this archaic product off the shelves.
The announcement also marks the beginning of a new chapter for the company that is releasing its first 4K Ultra HD Blu-ray discs next year.
According to Engadget, the first batch of films will be released in early 2016, including Amazing Spider-Man 2, Salt, Hancock, Chappie, Pineapple Express, and The Smurfs 2.
The Bu-ray discs will undoubtedly be a world away from Betamax cassettes that was subject to severe competition from VHS tapes during the 80s and 90s.
While we tip our hats to Sony for a memorable era, we also welcome a future filled with 4k Blu-ray.