Jeremy Corbyn visited a school in West Sussex on Wednesday and being a good sport got involved in a sing-a-long with some of the children.
For those who do not know the words to the classic children's song, they are:
"Incy Wincy spider climbing up the spout.
"Down came the rain and washed the spider out.
"Out came the sunshine and dried up all the rain.
"And Incy Wincy spider climbed up the spout again."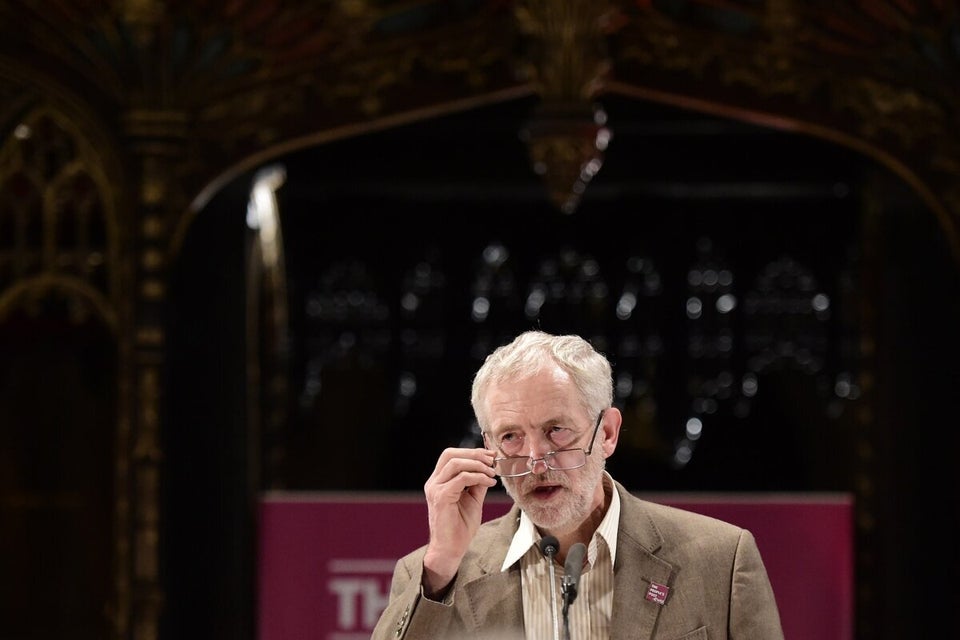 Jeremy Corbyn Looking Fierce
Related