Before the birth of your first baby it is natural to want to spend some time practising parenting skills, but one mum-to-be took her nappy-changing rehearsals to a new level.
The pregnant woman found a willing nappy modelling participant... in her cat.
The photo was shared on imgur by one of the woman's colleagues on 11 November and the admiring comments soon started to flood in.
But according to some Reddit users the mum-to-be still has a lot to learn about nappies: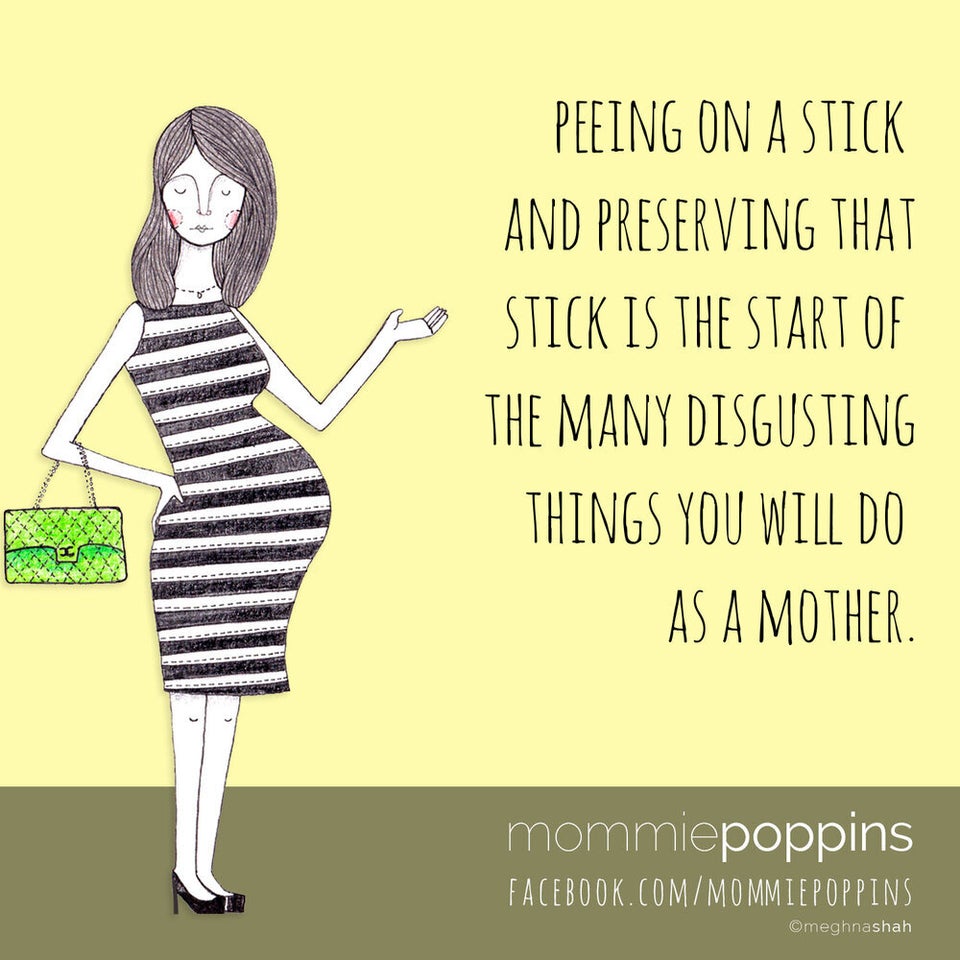 Pregnancy And New Motherhood Memes