Figures gathered by the organisation suggest GPs have issued roughly 6% fewer flu jabs to patients this year when compared to 2014.
Their figures also suggest that surgeries in England are vaccinating more than 100 fewer patients per practice now, than they did this time last year.
RCGP chair and emergency planning expert Dr Maureen Baker said the figures are "extremely alarming".
"We are experiencing an incredibly mild November this year but we don't need cold weather for a flu outbreak and influenza is a horrible illness that can also an trigger a host of other health problems," she said.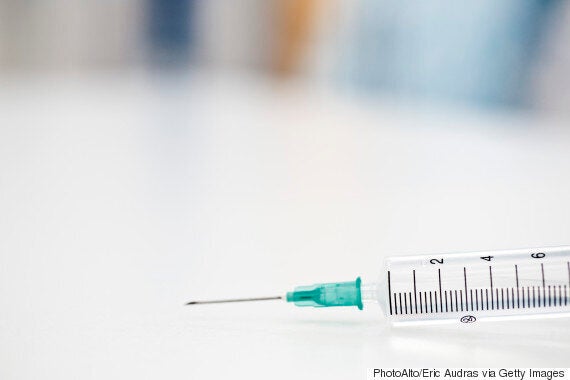 The flu vaccine is offered free of charge on the NHS to people who are considered at high risk in order to ensure they are protected against catching flu and developing serious complications.
Those eligible for free vaccines include people over the age of 65, pregnant women, people with certain underlying health conditions and carers who look after someone who would suffer if they became ill.
GP practices look at their patient list and estimate how many vaccines will be needed, they then order the jabs accordingly.
According to the RCGP report, some surgery fridges are full of unused vaccines because patients are not turning up in the expected numbers.
"We urge patients not to shun the reminders they receive from the GP surgery and to have their vaccination as a priority. It provides valuable protection and plays a key role in keeping vulnerable people as healthy as possible through the winter," Dr Baker said in the report.
"The drop in the number of vaccinations that we are seeing this year can only increase the risks for the frail elderly and others more susceptible to flu, as well as potentially increasing winter pressures on the NHS."
Dr George Kassianos, immunisation lead for the RCGP, added: "Flu vaccines only work if patients come forward and are vaccinated. As far as we know, this year's vaccine is a good match for the flu viruses that are now circulating in the community and unless vulnerable people come forward for flu vaccination they risk their health."
However, some people are more likely to develop potentially serious complications of flu than others, such as bronchitis and pneumonia, so are advised to have a vaccine every year.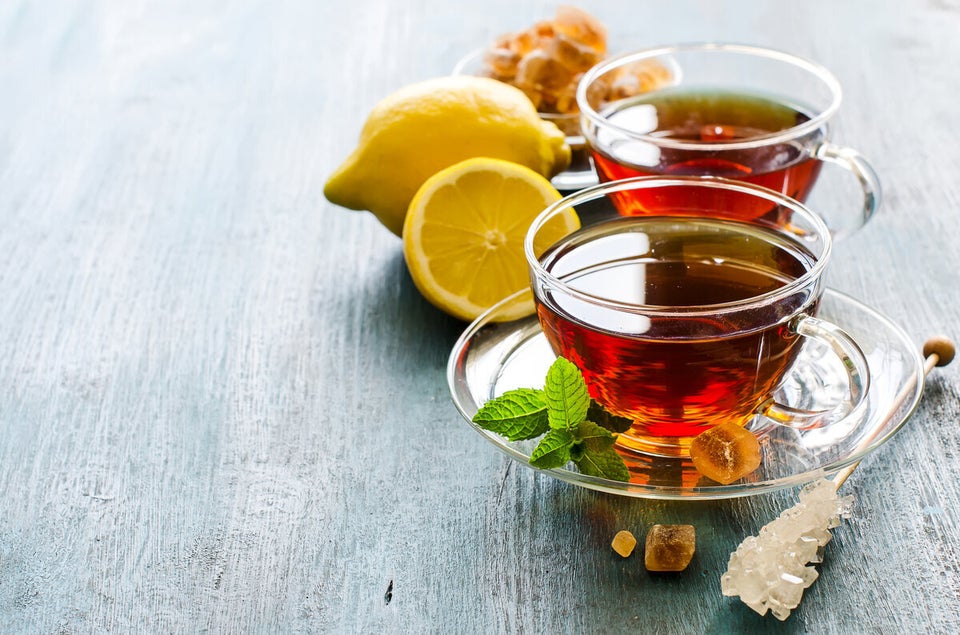 12 Immune-Boosting Foods