This girl has hatched a dastardly plan to get the money to buy the toy owl she 's been hankering after.
Rachel reckons she'll be able to get a decent amount of cash ($54 to be exact) if she sells her little brother Jason to a pet shop.
When Rachel's dad asks her the question, "how did your brother get so silly?" She knows now is the right time to share the news of her scheme.
The reason she puts forward for selling Jason is downright terrifying:
"Because something in him is wrong."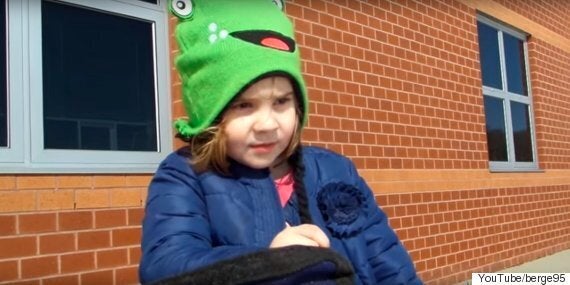 Rachel is plotting a get rich quick scheme
After laying out the details of her plot to her dad, they break the news to Jason.
Rachel attempts to smooth over the deal by explaining: "We're going to buy a toy owl for me and then we're going to get you back don't worry."
Watch the video above to see how Jason feels about his sister's enterprising plan.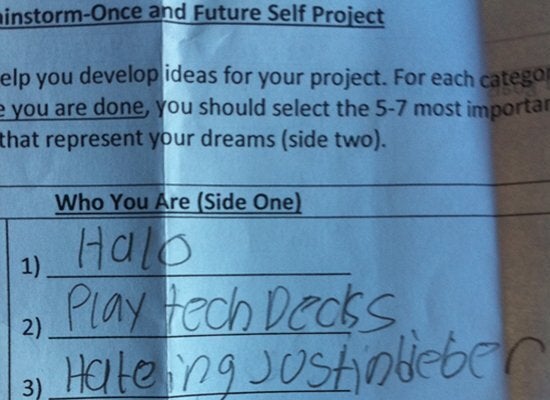 Cutest Kids Notes