Rob Lowe is facing a backlash over a tweet he sent out on Friday night, in reaction to the terrorist attacks in Paris.
The former 'West Wing' actor reacted to the news with a post on his official Twitter page saying: "Oh, NOW France closes its borders."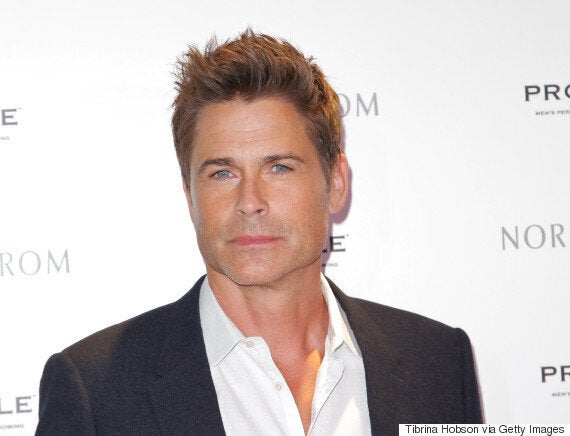 He'd previously sent out a tweet saying simply: "Vive la France!"
After being branded "heartless" and "insensitive" in the hours that followed, Rob later tried to defend his words, explaining that he used to live in France, so the news of the attacks had hit him particularly hard.
He wrote: "Lived in France, and spend a ton of time there. Been in that stadium. This is all so devastatingly sad for a place I love."
Rob Lowe isn't the only celebrity to come under fire for his remarks about the attacks, though, with former 'X Factor' winner Sam Bailey also causing controversy with her reaction to the attacks.
She said, in a post that she has since deleted: "OMG I think it's time to shut our borders!
"It's only a matter of time before this happens in England! Keep safe people and be vigilant."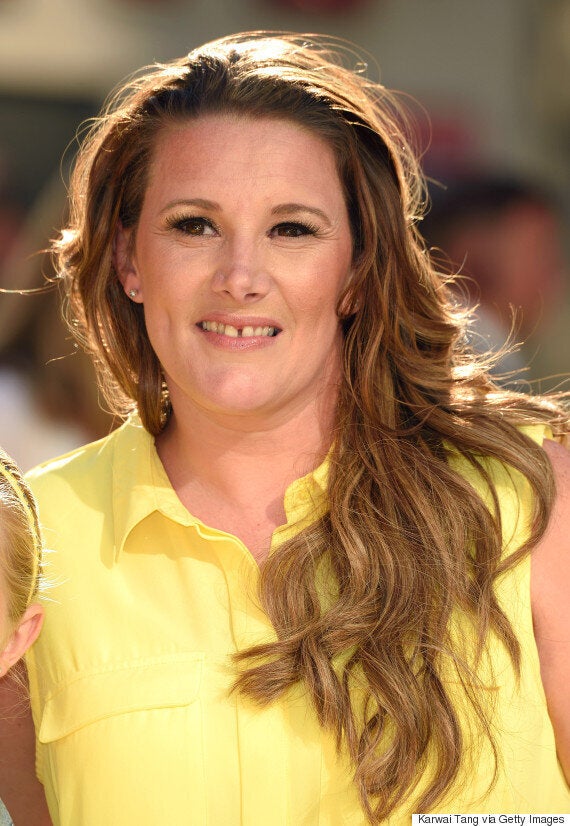 Sam Bailey has also landed herself in hot water over her comments
Like Rob, Sam has also gone on to try and defend herself, after facing a Twitter backlash, and apologised to those she offended.
Meanwhile, British comedian Jason Manford had his official Facebook profile shut down due to remarks he posted about the terrorist attacks, slamming the "cowards" responsible.
As reported in The Mirror, he originally said: "F**king cowards. Slaughtering innocent unarmed people for what? Families and children enjoying life, theatre, meals? Not an army vs army you f**king cowards.
"I hope you are all caught and murdered in a similar agonising way you f**king scumbags. You are an embarrassment to humanity and a s**t stain on all of humanity. You will never defeat us, we are too strong you utter b**tards [sic]."
Jason's profile was reinstated on Saturday morning, but the post had been removed.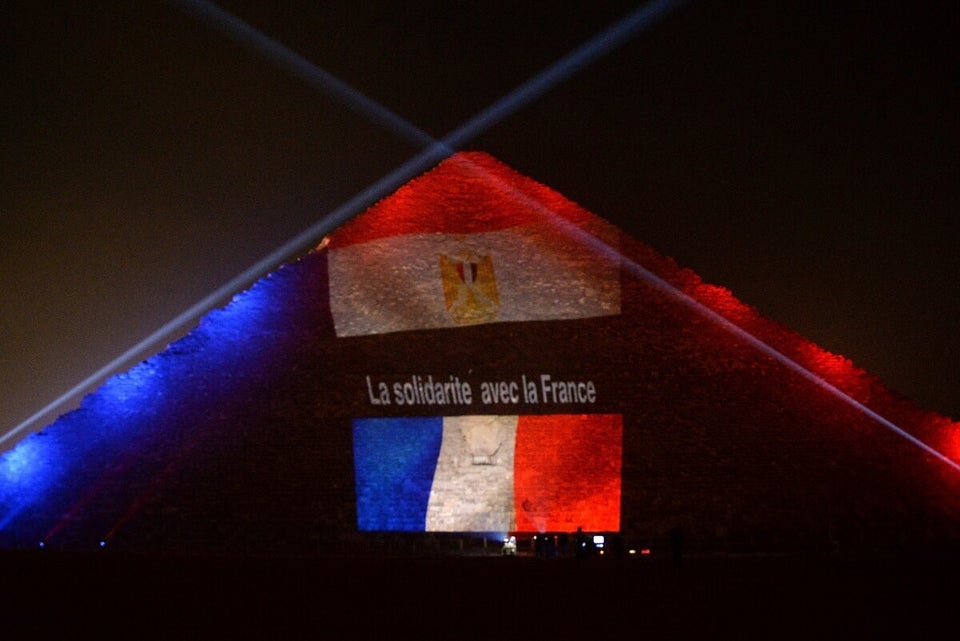 World Shows Solidarity In Wake Of Paris Attacks - Tribute In Light