129 dead, French prosecutor says, with 352 injured, 99 critically
Restaurants, football stadium, rock concert attacked in night of horror
One attacker named as 29-year-old Omar Ismail Mostefai, a Frenchman who was flagged for Islamic radicalism links
French border controls increased, state of emergency declared
Seven extremists in three teams carried out attacks, all wearing identical suicide belts, all killed

A Frenchman has been charged with possession of an air rifle and a knife following a major security alert at Gatwick airport on Saturday.

Massive disruption was caused at the North Terminal around 9.30am when Sussex Police were alerted to the "suspicious actions" of a 41-year-old man.

Jerome Chauris, from Vendome, is due to appear in court on Monday.

Police said he was unemployed, and of no fixed abode.
Police were called to the airport after a man was seen discarding an item in a bin in the "landside" area of the airport which precedes the security checks.
Explosive Ordnance Disposal specialist officers carried out a small controlled explosion and also recovered "what appears to be a firearm" which was removed for forensic examination.
Passengers and staff were allowed to return to the terminal about six hours after the alert, which forced police to evacuate the site, although the South Terminal remained operational throughout.
Slightly worrying scenes at Gatwick airport now. Terminal evacuated earlier and now all EasyJet flights have been suspended.

— Mark Lenehan (@MarkLenehan) November 14, 2015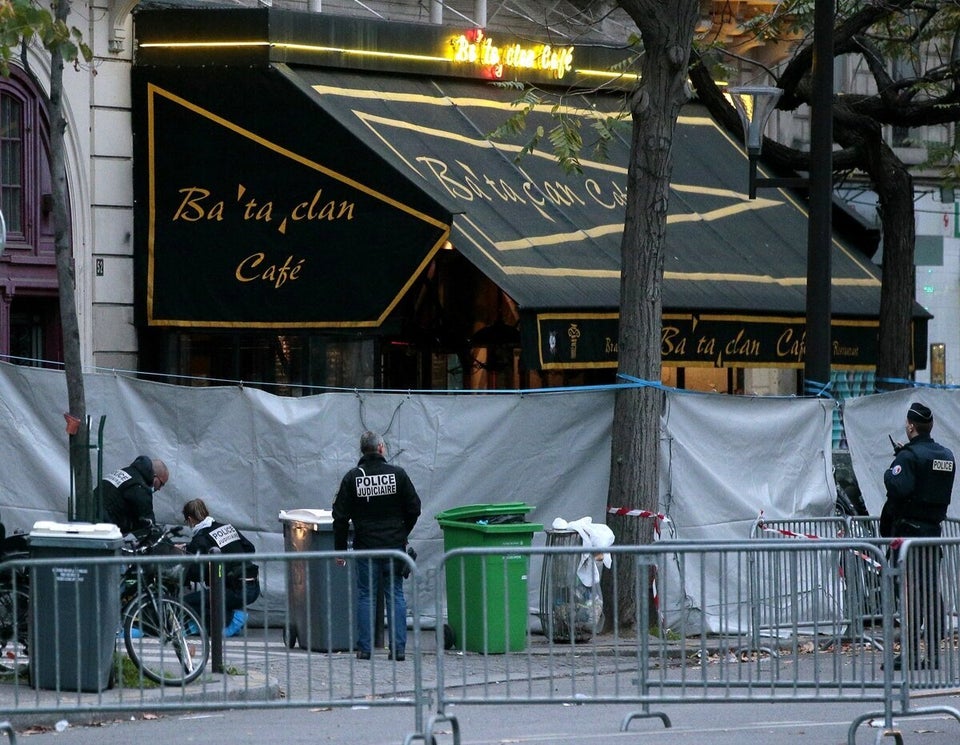 Paris attacks: Bataclan theatre scene