Olly Murs made an unfortunate blunder during Sunday night's 'X Factor', appearing to prematurely reveal which act would be leaving the competition.
Following Max Stone's elimination, due to receiving the lowest number of votes from the public. Monica Michael and Anton Stephans landed themselves in this weekend's sing-off.
However, the judges were ultimately undecided about which of them to send home, with two votes for each of the competing act being cast by the panel.
Olly then raised eyebrows when he said: "Just to clarify, I know said we were going to go to deadlock, but unfortunately, Monica, you are going home, I'm afraid…"
His co-host, Caroline Flack, then quickly interjected, revealing that they would in fact be going to deadlock after all, leaving it to the public vote to decide which of them would be sent packing.
Cue lots of frantic apologising from the 'Dance With Me Tonight' singer, who explained that he'd "made a mistake".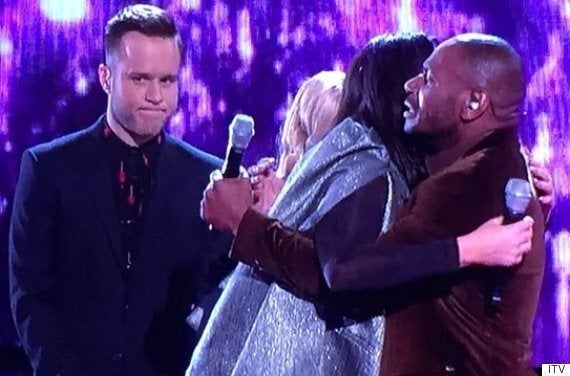 Olly following Monica's departure
Ultimately, Olly's *ahem* premonition was right, and it was Monica who found out she'd be bowing out of the competition, though she didn't seem too bothered by his gaffe, instead excitingly praising the show and saying to her fellow contestants: "Class of 2015!!"
The seven remaining acts in the competition will all be heading off on the 'X Factor' tour, when it travels around the UK next year.
'The X Factor' continues next Saturday and Sunday, on ITV.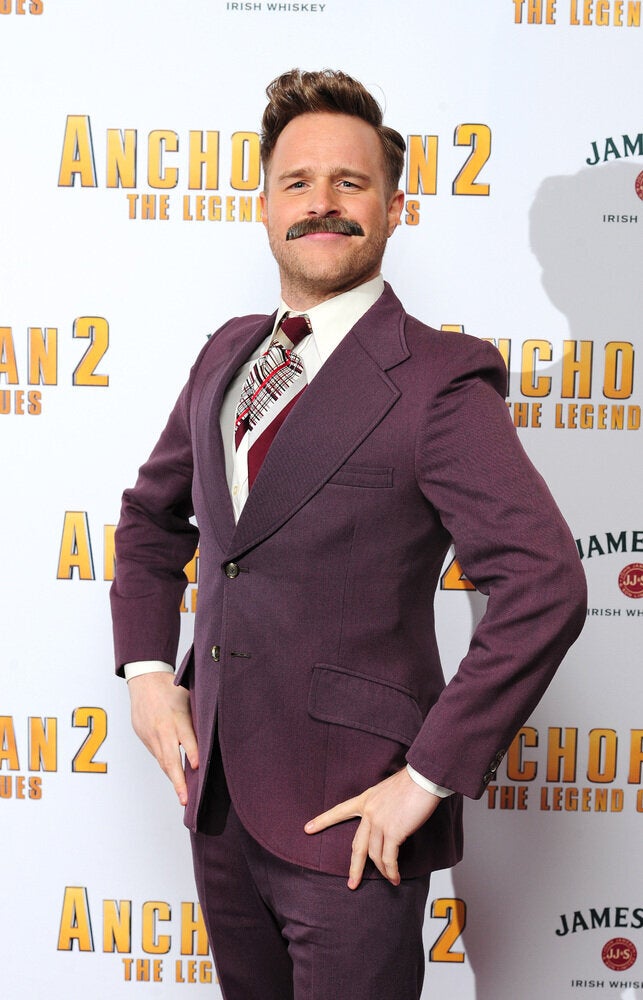 Olly Murs's Cheekiest Moments