The husband of an NYPD police officer who died during a rescue mission during 9/11 has launched an attack on transgender icon Caitlyn Jenner after she won the Glamour Magazine "Woman of the Year Award."
James Smith returned the prize, which was awarded to his wife Moria Smith posthumously in December 2001.
He wrote a letter on Facebook informing the publication in his disgust that Jenner had been awarded the same title as his wife. In doing so he referred to Jenner as her former name and also addressed her as male: "Was there no woman in America, or the rest of the world, more deserving than this man?," Smith asked.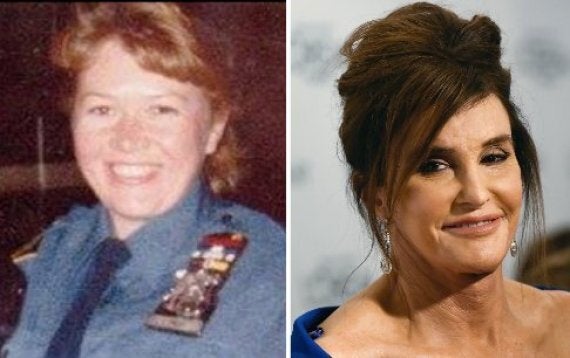 The husband of an NYPD police officer has given back his wife's "Woman of the Year Award"
His rant read tribute to his wife, who ran back into Tower Two to help evacuate those inside, and died during one of her rescue missions, before launching abuse at Jenner.
"I was shocked and saddened to learn that Glamour has just named Bruce Jenner "Woman of the Year". I find it insulting to Moira Smith's memory, and the memory of other heroic women who have earned this award.
"At a time when we have women in the armed forces fighting and dying for our country, heroic doctors fighting deadly diseases, women police officers and firefighters putting their lives on the line for total strangers, brave women overcoming life threatening diseases…the list of possibilities goes on…is this the best you could do?," he wrote.
As well as repeatedly misgendering Jenner, he described her achievement as a "slap in the face."
Last year transgender actress Laverne Cox was honored with the same title.
Katie Couric, 1992 and 2006 Woman of the Year listed why Cox had won the award: "Her unparalleled candor, courage, and eloquence have helped us understand a community that is far too often misunderstood. She teaches us that gender identity lives, first and foremost, in our hearts and minds."