Keeping up With the Kardashians hit our screens eight years ago but now they're set to feature somewhere a little different - a university.
In a world first, Brunel University is to hold an academic conference on the Kardashians, which discuss the hypnotising effect of the "world's most famous family".
The Kardashians have ruled reality TV for nearly a decade, published both beauty lines and books, and even launched their own shops. After all this they've finally caught the attention of academia, with scholars from across the globe gathering at the London university at the end of November.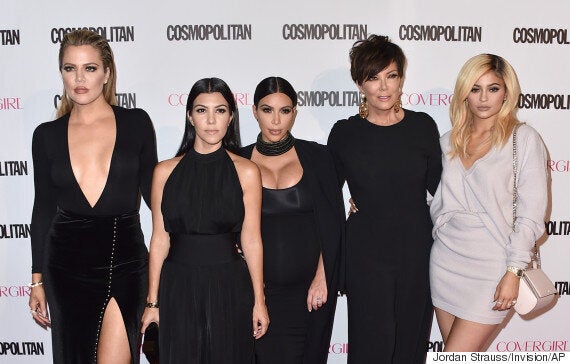 Khloe Kardashian, from left, Kourtney Kardashian, Kim Kardashian, Kris Jenner and Kylie Jenner
The "Kimposium" will take place November 26 and will give an audience the chance to study the global it girls. Talks will cover the cultural significance of Kim's famously big bottom (which "broke the internet") and how the Kardashians have shaped the politics of "fat" and beauty.
"They may be vacuous and bland when they open their mouths, but they are also very powerful. It is silly to think this subject is not worthy of academics' attention."
The conference will run from 9am to 6pm with the option to attend the entire day or just certain sessions - all free of charge.
"They've gone beyond being reality TV stars to making vast amounts of money," said Dr Jones. "They have dominated every form of social media for three or four years."
Despite having no obvious talent, the sisters have ruled social media in recent years - with each launching their own app.
Jones claims that we are so fascinated with them because they embody "a lot of the values and tensions" we see in our society.
"They are white women, but marry black men, which in the US is far more taboo than in the UK.
"Kim, in particular, displays a curvaceous, dark-skinned body with a black aesthetic, which has helped to change the idealised notion of womanly beauty, which was previously blonde and very thin," she added.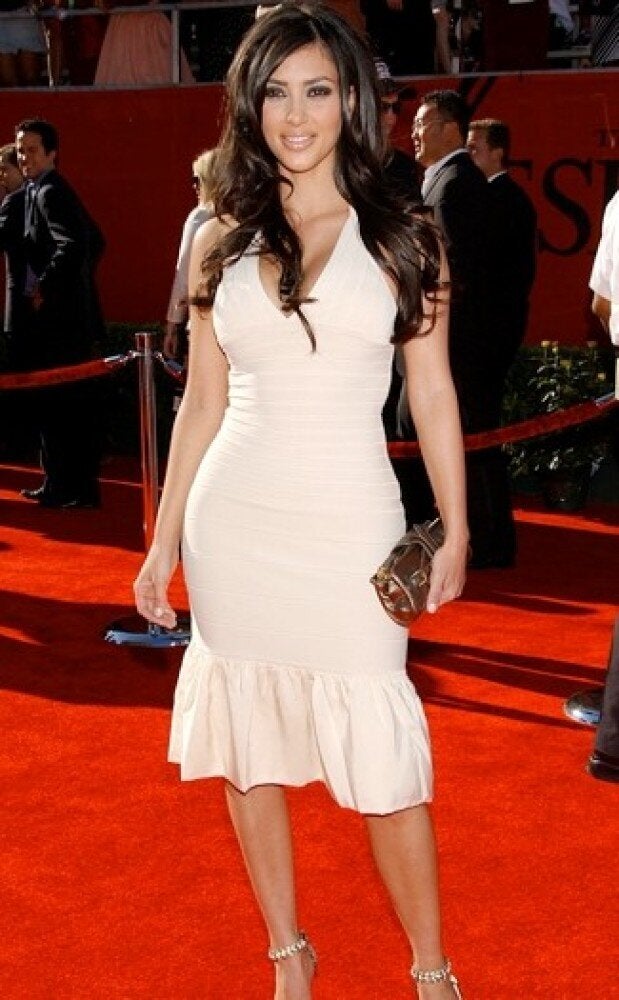 Style Evolution: The Kardashians