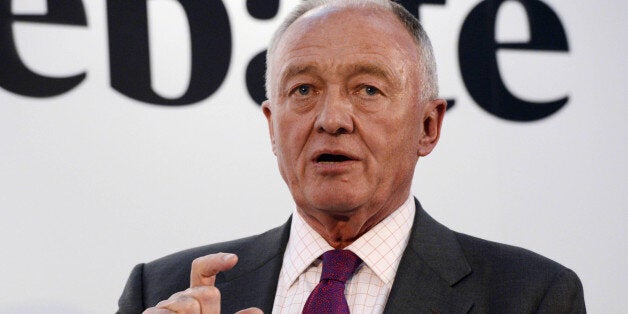 The Paris terror attacks that killed 129 people were a result of "endless interventions" by the West in the Middle East "that have come back to haunt us", former London mayor Ken Livingstone has said.
Livingstone told BBC Radio 4's Westminster Hour the source of threat was past Western military actions including the 2003 Iraq War.
"All these terrorist attacks, the statements they make on their websites and so on are all about foreign policy. I don't think Islamohpbia is a major factor in all of this, it's the endless interventions of Britain and America and France in Arab countries that has come back to haunt us," he said.
The former Labour mayor of London said as a result any military action to halt the civil war in Syria or destroy Isis would have to be done by other countries.
"After the fiasco of Afghanistan and Iraq, Britain and America and France are just not credible in this. If we are to defeat Isis we've got to have a coalition of the UN. It's got to be Chinese troops, Russian troops, Brazilian, South African. It can't just be the West intervening in the Middle East, largely because of its oil interests," he said.
Cameron told BBC Radio 4's Today programme this morning he will not hold a vote on extending British military action into Syria until he knows he has the support to get it through because failing would be "damaging" for Britain's "reputation in the world".
He said: "Isil don't recognise a border between Iraq and Syria and neither should we. But I need to build the argument, I need to take it to Parliament, I need to convince more people."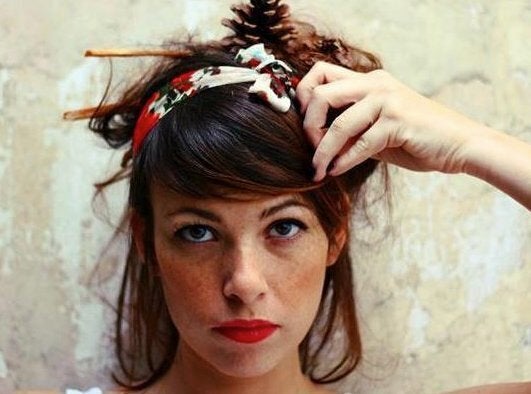 Victims of the Paris attacks named
Popular in the Community