"I can't hold my head up about it. But we have all moved on."
Simon Cowell recently enjoyed a holiday with Lauren Silverman and their son Eric
Cowell, 56, had been close friends with Lauren Silverman, 38, and her husband Andrew for years and she was still married to the property developer in 2013 when she called Cowell at work to tell him she was pregnant with his baby.
Cowell said although the pregnancy was not something he planned, he fell in love with his son when he attended Silverman's first scan.
"I called him Tad because he looked like a tadpole," he said.
"Something just kicked in. I felt unbelievably protective of both of them. I just absolutely wanted him."
Silverman also has an older son called Adam, with her ex Andrew. The couple divorced in 2013 and the property developer is now engaged.
Cowell also mentioned he and Eric love playing with his dogs Squiddly and Diddly.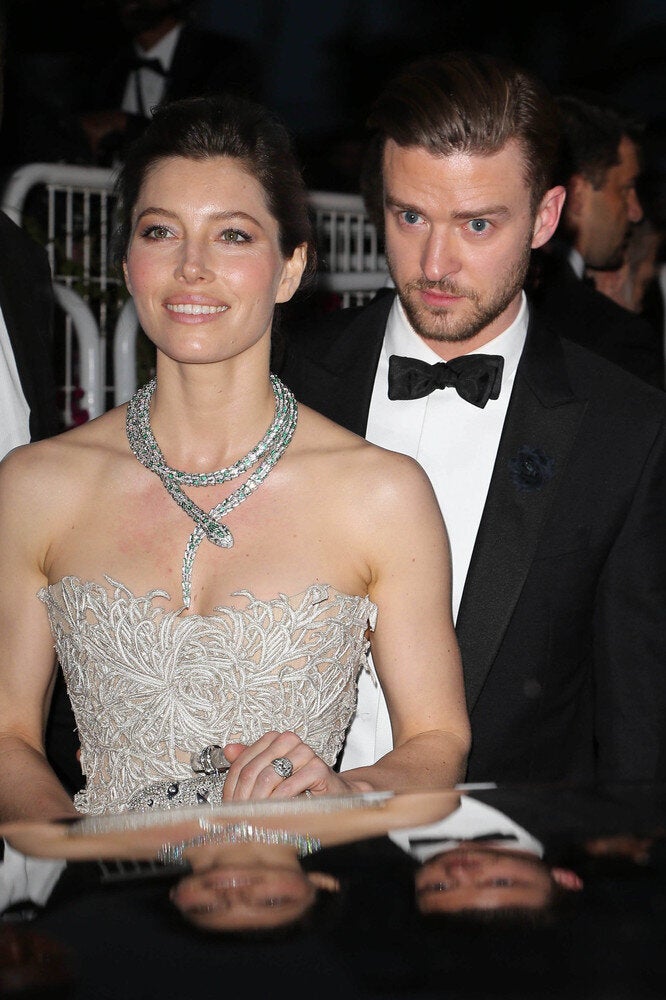 Celebrity Babies 2015
Related