During the interview, the 'Doctor Who' and 'Broadchurch' star took a trip down memory lane when he was shown an anti-smoking film that he starred in waaaaaaay back in 1987, when he was a budding 16-year-old actor.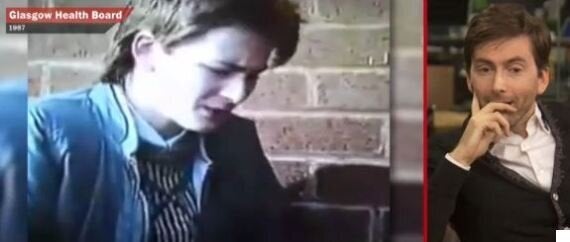 In the PSA (that's a Public Service Announcement, FYI) for the Glasgow Health Board, a young David can be seen trying to pinch a ciggie from two females school mates.
Cue a speechless David Tennant (and much guffawing from us).
"How did you get hold of THAT?" he asked.
We have no idea David, but we're ever so pleased our friends at HuffPost Live did!
Watch the clip in the video above.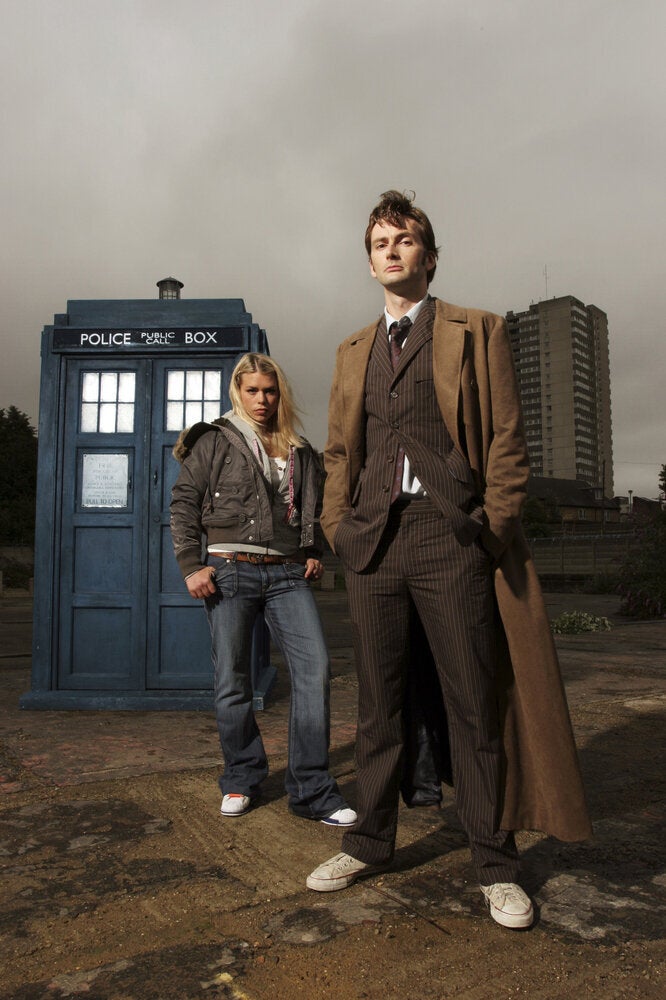 David Tennant Through The Years
Popular in the Community