The head of Russia's security service has said the plane crash in Egypt was the result of a terrorist act.
"According to our experts, a homemade explosive device equivalent to 1 kilogram of TNT went off onboard, which caused the plane to break up in the air, which explains why the fuselage was scattered over such a large territory. I can certainly say that this was a terrorist act," Alexander Bortnikov said.
All 224 people on board, most of them Russian tourists, were killed in the 31 October crash.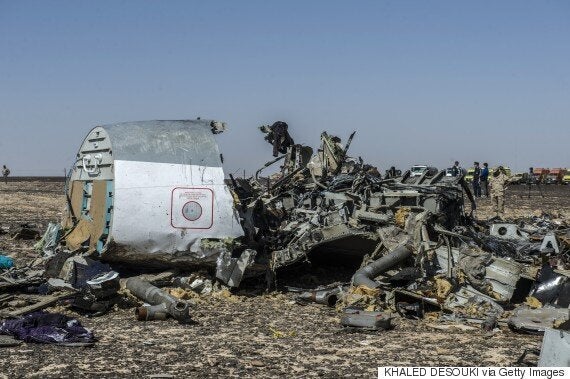 The Airbus A-321, bound for St Petersburg, crashed shortly after taking off from the resort of Sharm el-Sheikh.
It was carrying 221 Russians and three Ukrainians, mainly tourists returning from their holidays. There were 17 children on board. Flight 7K9268 vanished from radars just 23 minutes after take-off.
President Vladimir Putin vowed to hunt down those responsible for the attack.
"There's no statute of limitations for this, we need to know all of their names," Putin said. "We're going to look for them everywhere wherever they are hiding. We will find them in any place on Earth and punish them."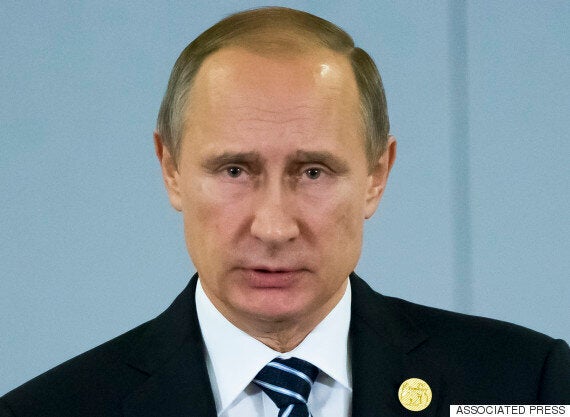 'We will find them in any place on Earth and punish them': Vladimir Putin
Reuters reports two employees of Sharm al-Sheikh airport have been arrested in connection with the downing of the jet.
"Seventeen people are being held, two of them are suspected of helping whoever planted the bomb on the plane at Sharm al-Sheikh airport," an Egyptian official is quoted as saying.
Islamic State (IS, also known as ISIL, ISIS and Daesh) has claimed responsibility for bringing the Russian plane down in written statements, as well as video and audio messages posted on the Internet following the crash.
It said the attack was retaliation for Russia's air campaign against IS - and other groups - in Syria, where Moscow wants to preserve the rule of President Bashar Assad.
The group warned Putin that they would also target him "at home" but did not offer any details to back its claim.
While releasing specifics would add credibility, the group may be withholding either because its claim is false, or because doing so would undermine plans for similar attacks in the future - or because the aura of mystery might deepen its mystique among die-hard followers.
IS has also claimed responsibility for Friday attacks in Paris that killed 129 people and wounded 350 others.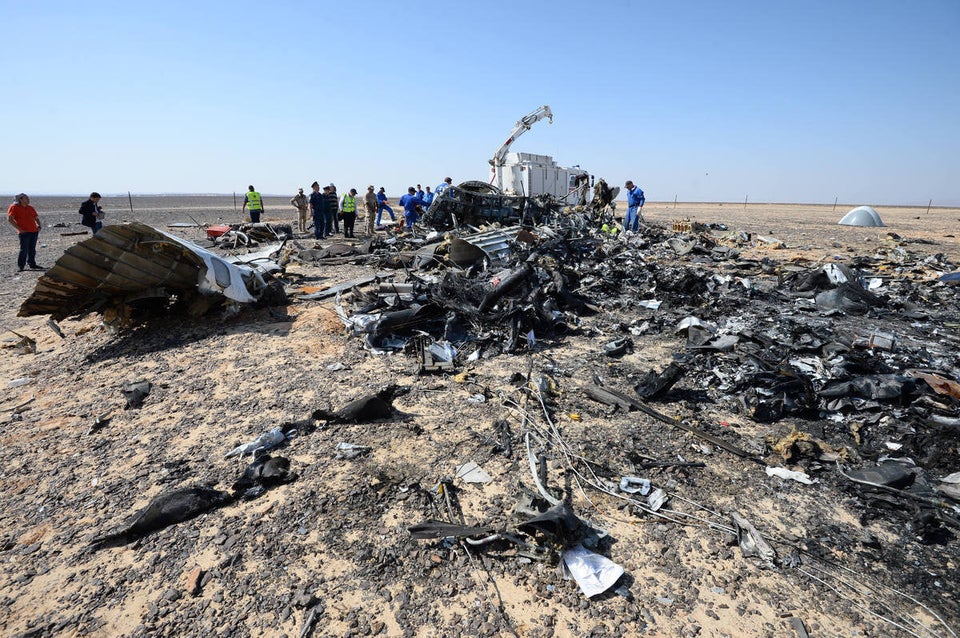 Russian plane crash