David Cameron was mocked by Labour during prime minister's questions on Wednesday after he was found to have complained to his local council about cuts to services.
Labour's Jonathan Reynolds asked the prime minister to laughter in the Commons: "As the new leader of the anti-austerity movement in Oxfordshire, can the prime minister tell us how is his campaign going?"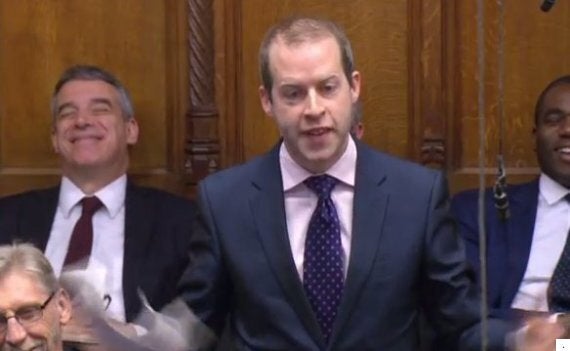 Last week a letter sent by Cameron to Conservative leader of Oxfordshire County Council was made public in which he said he was "disappointed" at planned cuts to local museums, libraries and elderly day centres.
The council leader replied noting the cuts were a result of Cameron's own moves to cut the deficit which had been "central to the manifesto" on which he had been elected.
Cameron's Witney constituency is in Oxfordshire.
Cameron told Reynolds, the MP for Stalybridge and Hyde, "what I said to my local council is what I say to every council, which is you've got to get more for less not less for more.
"We want to make sure that every penny that is raised in council tax is well spent. If his council would like to come in and get the same advice I'll gladly oblige."
Labour has accused Cameron of breaking government rules by offering the Oxfordshire Council leader a meeting with the Downing Street policy unit to discuss the cuts.