A Jewish teacher in Marseille was stabbed by three Islamic State supporters on Wednesday, French prosecutors revealed. The victim's life is not in danger, according to Sky News.
The Mirror reports the suspects made anti-Semitic remarks to the man before stabbing him. The assailants, two on scooters were wearing Isis badges, the victim reported. The attackers asked the victim if he was Jewish before launching the assault. The attack occurred at the Yavne cultural centre, a synagogue and school in the city.
Speaking to Reuters, Prosecutor Brice Robin said: "The three people insulted, threatened and then stabbed their victim in the arm and leg. They were interrupted by the arrival of a car and fled."
The incident comes at a time of heightened security in France following the massacre of 129 people on Friday in Paris. The Islamic State group claimed responsibility for the atrocity, the worst in French history.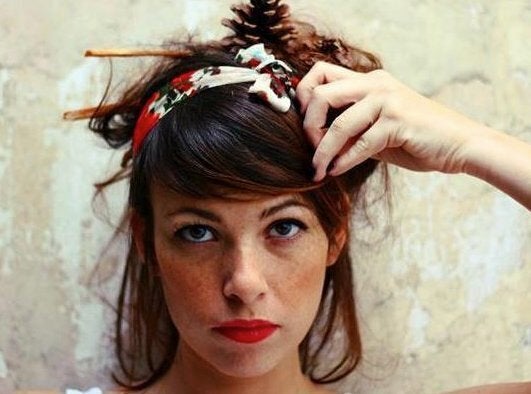 Victims of the Paris attacks named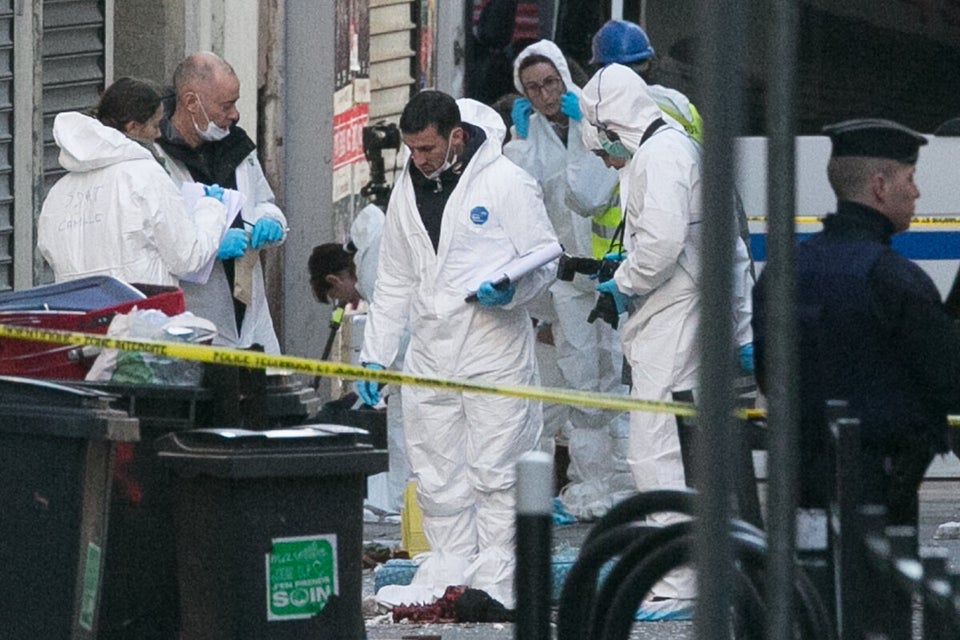 Saint Denis Raids