Ladies and gentlemen (but mainly ladies), there is now a phone case that doubles up as a vibrator.
It works by using the vibrations of your smartphone so you can "discover your smartphone's hidden side".
Dubbed IZIVIBE, it features a long 100% medical-grade silicone handle which acts as a vibrator. It can be controlled using a special app, reaching seven different intensities, and can also be controlled remotely.
For those who want more bang for their buck, the silicone handle can also double up as a dildo - with or without vibrations.
It's estimated the sex toy will be on the market by June 2016.
Next time you ask to use your mate's phone, you might want to give it a wipe first...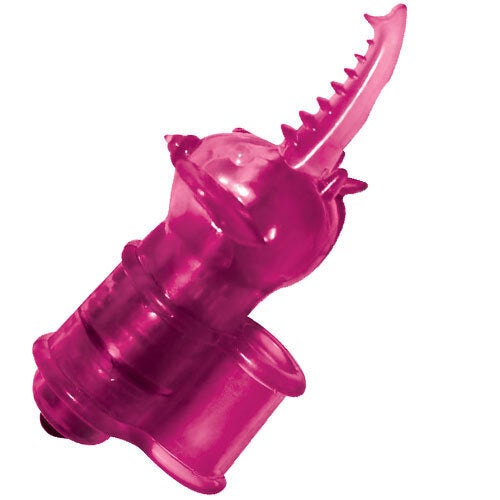 9 Sex Toys That'll Give You Nightmares