Sir Bob Geldof has delivered a passionate speech in an address to millennials, warning of the imminence of another World War and informing young people that their generation is "already stained with blood".
"Your age group are the killers of Syria. The people your age are murdering people in Beirut, Sharm el Sheikh. And most immediately in our minds, those people who went to a pop concert, tried to watch a football match, eat with loved ones. Those people were killed because of your generation," he said.
Geldof ramped up his onslaught at the One Young World summit in Bangkok, Thailand, stressing that their supposed "glowing future" is nothing more than a cliche.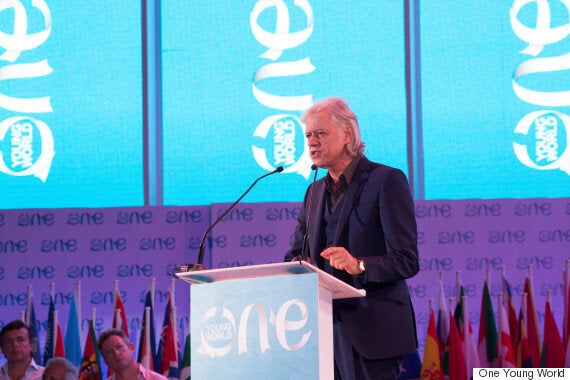 Sir Bob Geldof speaking at the One Young World conference in Bangkok, Thailand
"We [the older generation] can't do much anymore but the reason we speak to you is because we are desperate to retract our failures," he said.
Geldof then served up a solution, stating that the only option is intelligent thinking: "What is required is tolerance, love and understanding. What is necessary is empathy. And you're failing."
Before warning of the consequences: "If not, the poor will die in their tens of millions because they will not be able to sustain their lives on the earth which they walk. And in their panic they will strike out and the wars of 200 years ago will be of nothing."
Using the Paris terror attacks as a frame of reference, he then took aim at the use of technology in the wake of tragedy and violence. "Forget the tweeting about bullshit. Get real with your governments," he said.
A clearly impassioned Sir Bob added: "I hope you'll get to feel proud of your country and what it did. I'm not proud of myself and my generation. Because we gave you globalisation and in the confusion, many couldn't understand it and struck back not with their brains, but with their crude, stupid weapons.
"We're going to try and stop hurting each other."
Despite being met with silence on the 2,000 people strong conference floor, Geldof's speech spurred those very same millennials to respond - though sadly for him it was via Twitter.
Alexandru Ionut, a delegate from Romania, told the Huffington Post UK:
"It was the best speech of the night. It was empowering because he spoke with patience. The quality of his speech was amazing because he spoke from the heart, he didn't read from notes.
"The content was quite provocative, he was saying people our age are killing others and it's our failure. But this is our challenge for the next generation - to improve relationships between each other's countries."
Geldof took to the stage following speeches by Kofi Annan and Muhammad Yunus and a flag ceremony which saw representatives from every nation in the world participate.
One Young World is a global forum for young leaders aged 18-30 which gathers youths from around the world to develop solutions to some of the world's most pressing issues.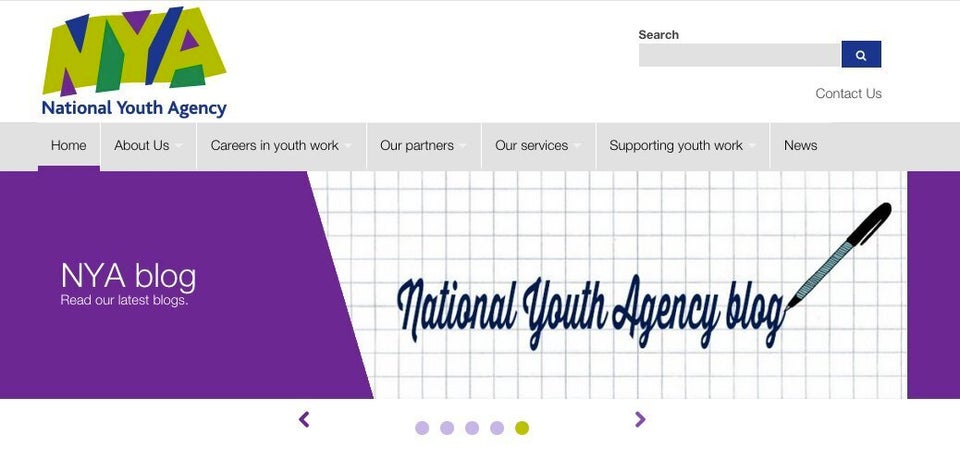 11 Top Sites For Young People Into Politics