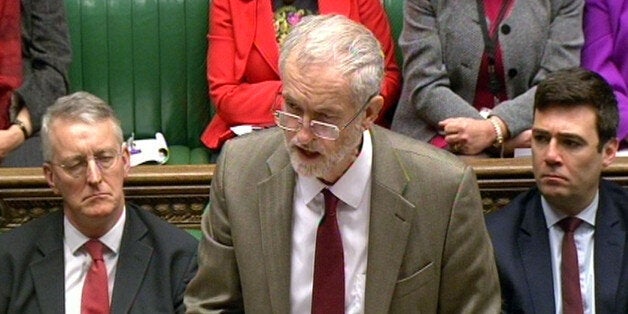 Jeremy Corbyn has "failed" to understand why Labour lost the 2015 general election and is on course to lose in 2020, according to a veteran Labour Party strategist.
Spencer Livermore, now Baron Livermore, served as Downing Street director of strategy when Gordon Brown was prime minister.
He told BBC Radio 4's World at One today: "Mr Corbyn does have a strong internal mandate in the party and he has the right to try and translate that into external support.
"But as leader he also has the responsibility to translate that into external support and right now he has the lowest ratings of any leader of the Opposition in history.
"I believe Mr Corbyn has failed to learn the lessons of why we lost in 2015 and unless he does, on the present course, we will lose in 2020."
Livermore added: "We are now further away from power then we were on 8 May.
"I had hoped during the (Labour) leadership election that - after such a heavy defeat - it would have produced a verdict about whether you could ever win an election from a 'soft left' position.
"Incredibly, now we are in a position where we are discussing about whether we can win in a 'hard' left position."