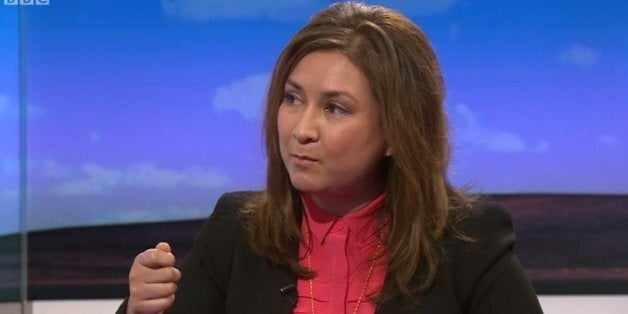 Jeremy Corbyn left the public confused about his position on terrorism and, a former senior Labour adviser has said.
Ayesha Hazarika, who was an aide to Harriet Harman, warned it had been "a terrible week for the Labour Party" and Corbyn needed to do better.
In the wake of the Paris terrorist attacks, Corbyn was forced to insist he would allow police to shoot to kill terrorists were he prime minister and an attack was underway on the streets of Britain. He had initially said "not happy" with the idea.
Hazarika told BBC Daily Politics today: "People will remember the fact when there were huge terrorist attack we were not clear on whose side we were on as the Labour Party.
"The world feels like its on fire at the moment from terrorist attacks and what you want is your leadership to step up.
"The public should see in a the leader of the Opposition someone they think could be prime minister and would put security at the absolute top of his priority list."