Ola Jordan has hit out at 'Strictly Come Dancing' claiming that the leaderboard is fixed for certain couples to stay in the competition longer.
READ MORE:
The professional dancer, who is leaving the BBC ballroom show at the end of the current series, accused judges Craig Revel Horwood, Darcey Bussell, Len Goodman and Bruno Tonioli of over-marking and under-marking some contestants in order to change their position on the leaderboard.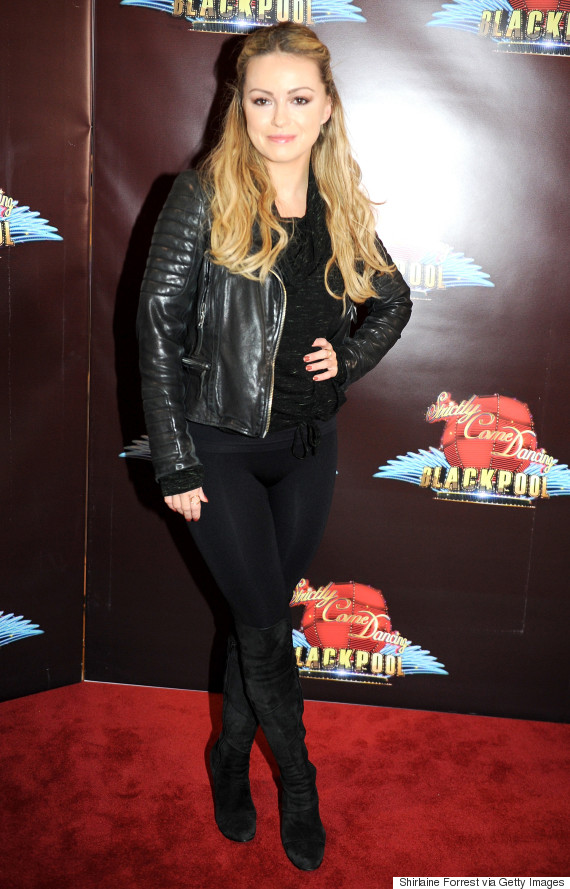 Ola Jordan
"As a dancer, you can't cheat me. I know who has been over-marked and who has been under-marked," she told The Sun.
"In my opinion they know how many votes people scored in the previous weeks and then they try to influence their position on the leaderboard. Why else would they over-mark someone?
Claiming that all the pro dancers on the show talk about it, she continued: "If the show is not fair, it takes the fun out of it. The leader board is very important. If someone is in the wrong place it puts them in massive trouble. People don't appreciate how important it is. It is not just the votes."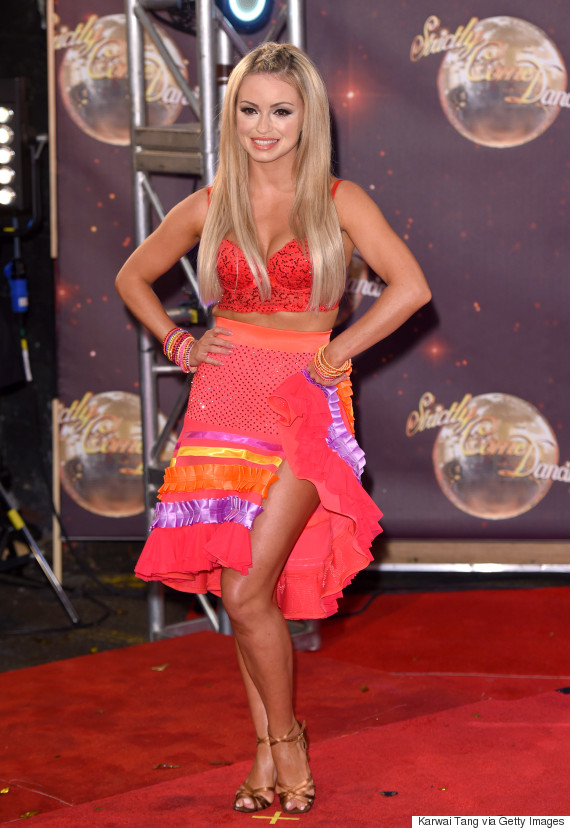 Ola has already quit 'Strictly'
Ola also explained her decision to quit the show, revealing that she didn't want to be there just to "make up the numbers".
"I've been thinking about it for a long time," she said. "It's a huge thing as 'Strictly' has been such a massive part of my life for so long and I've made so many great friends, but it's time to go.
"I don't want to be part of the show if I'm just making up the numbers. I've been offered loads of incredible opportunities, including a tour with Arlene Phillips. I'm really excited about what the future holds."
A BBC spokesman denied Ola's claims about the show being fixed, branding them "nonsense".
"Each judge scores each dance independently, based on its merits and on their expert opinion," they said.
'Strictly Come Dancing' airs tonight at 6.50pm on BBC One.
MORE 'STRICTLY':
LIKE US ON FACEBOOK | FOLLOW US ON TWITTER