A commuter has been heralded as a good Samaritan after giving a homeless woman the shoes off her feet while waiting for a train.
Kay Brown, 26, was on the Subway in New York when she noticed a homeless woman walking bare foot, without shoes or socks.
"I asked her what shoe size she wore and we were the same. I gave her the shoes off my feet and they fit perfectly," Brown wrote on Facebook.
"She couldn't have been more gracious. So I stood on the subway for 15 minutes in my mixed matched socks, then right before I got off the subway a gentleman offered me an extra pair of socks to go over top of my small thin ones.
"You see, I can buy another pair of shoes tomorrow. And he probably has plenty of socks at home. It's the middle of November and she has no where to go, so the least I could do is give her a pair of shoes."
Brown's post has been liked more than 28,000 times since she posted it last week, with dozens of people commenting to praise her for the generous move.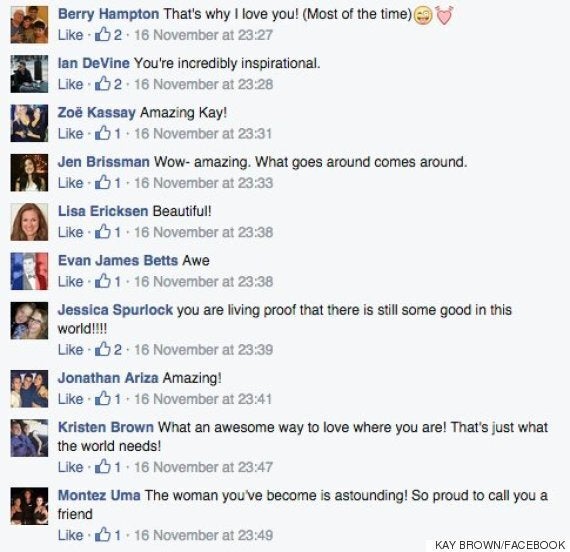 Brown's mum also commented on the post, saying: "You have two very proud parents. Thank you for being our daughter."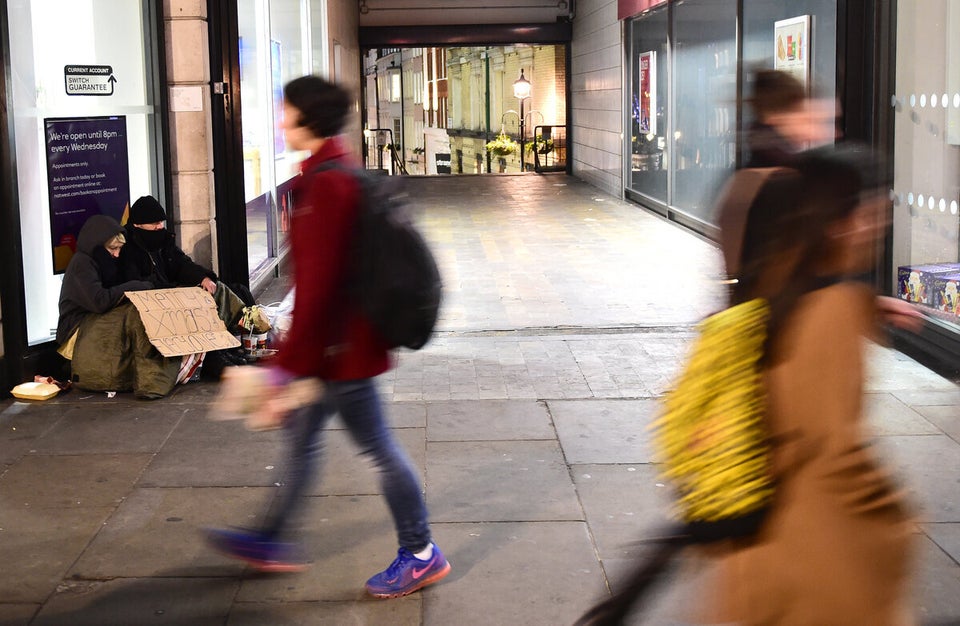 Homelessness In London