American author Joyce Carol Oates has a considerable following on Twitter but a recent post left many online commenters baffled.
Wading into the discussion over the so-called Islamic State in the wake of the horrific terror attacks on Paris, Beirut and Ankara, she asked why everything we hear about the terror group is so negative.
"All we hear of ISIS is puritanical and punitive, is there nothing celebratory of joyous?" the 77-year-old mused.
The celebrated writer, who has penned more than 40 novels, also asked if she was being "naive" to consider the idea, and was then bombarded by tweets slamming her.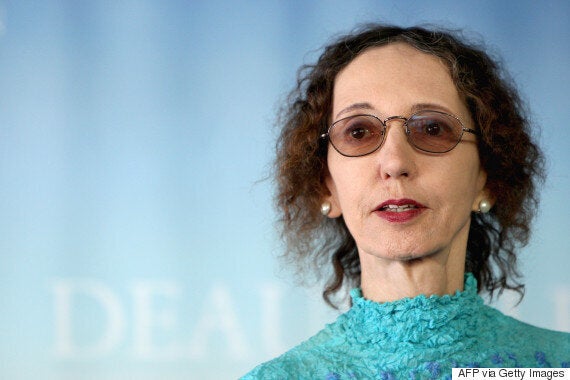 Her tweet was retweeted nearly 300 times as Twitter users accused her of wanting to "party with ISIS" while another writer asked whether we should also consider the "punctual trains" that ran during the Holocaust, as well as the "death and misery".