Selfie sticks are often the bane of most people's lives.
However, a sports centre in Moscow has finally found a way to capitalise on the device's potential to inflict pain and put it to better use: self-defence.
The Centre of martial arts Daria Lapshin has introduced a new course dubbed mpd-fight (monopod fight).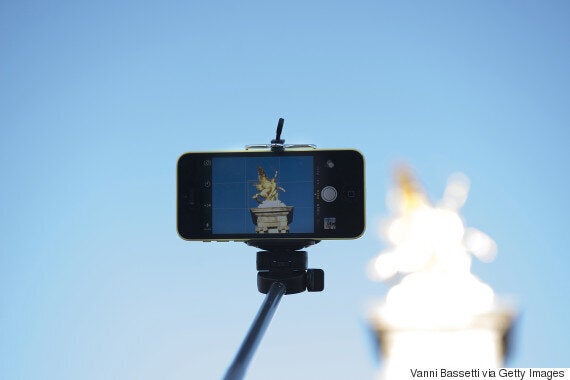 "Many countries have become (the subject of) of frequent attacks on tourists for robbery, and the only means of self-defence, which travellers always have is a selfie stick," a representative from the centre told Russian news outlet Lenta.
As part of the new course, the instructors can be seen incorporating the deplorable object into a series of combat moves.
One participant said: "Unfortunately there is not always a tool at hand and not everyone can use force in martial arts.
"But if you have mastered some skills here you can feel more comfortable and calm in the street.
"Moreover, I think this tool is very effective not only for photography..."
However, the only people who will have to give up their right to wield their selfie-sticks at oncoming attackers are Disneyland visitors.
Under rules introduced this year, fairytale fans were banned from using the sticks on site.
We're assuming they'll simply have to resort to pixie dust or some old-fashioned screaming to ward off potential robbers or attacks.