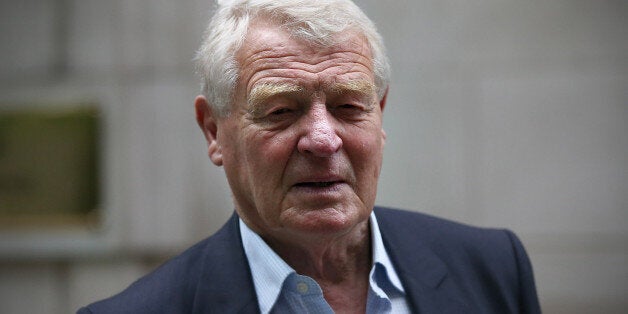 The failure of David Cameron to put pressure on Gulf states to stop funding jihadists raises questions about the Conservative Party's links to rich Arabs, Lord Ashdown has said.
The former Lib Dem leader said on Tuesday morning said while it was a "serious charge" to make, it was justified.
"The failure to put pressure on the Gulf states, and especially Saudi Arabia and Qatar, first of all to stop funding the Salafists and Wahhabists, secondly to play a larger part in this campaign and other actions where the government has refused to have a proper inquiry into the funding of jihadism in Britain, leads me to worry about the closeness between the Conservative party and rich Arab gulf individuals," he told BBC Radio 4's Today programme.
Ashdown claimed Cameron had agreed to conduct an inquiry into the Muslim Brotherhood on behalf of the Saudi royal family but then failed to publish it because "it came to a conclusion unhelpful to the Saudis."
On Thursday, Cameron will set out his case for sending RAF jets over Syria to bomb Isis. A crunch Commons vote is planned for next week.
But Ashdown said putting pressure on Gulf states to "stop funding Sunni jihadism" was a "crucial" part of any intervention.
"Now, I ask the question, will the prime minister now ensure that in the strategy he presents on Thursday that is part of the strategy? Will he now launch an inquiry into the funding of jihadism? If not I think we are entitled to ask some questions why not," he said.
Popular in the Community