Hundreds of babies have set a new world record simply by crawling along the floor.
The babies, aged between six and 16 months, were crawling a three-metre stretch in the Yokohama mall in Tokyo, Japan, to try and become the largest ever crawling competition.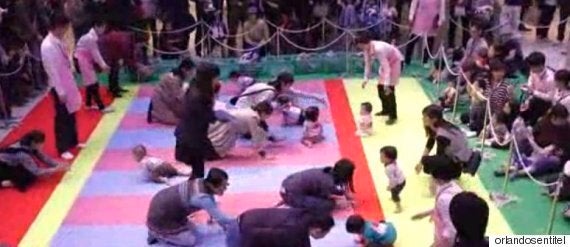 A video of the record attempt captured the mums and dads slowly enticing the crawling babies along the short route, with some parents dangling toys ahead of them.
The Guinness World Record officials attended the event to witness 601 babies take part in the competition, breaking the previous record of 451 babies in China.
Guinness World Record Japan Manager, Gulnav Ukassova, said at the end of the race: "The number of participants was 601 so a new record is set. Congratulations!"
See more pictures from the competition below.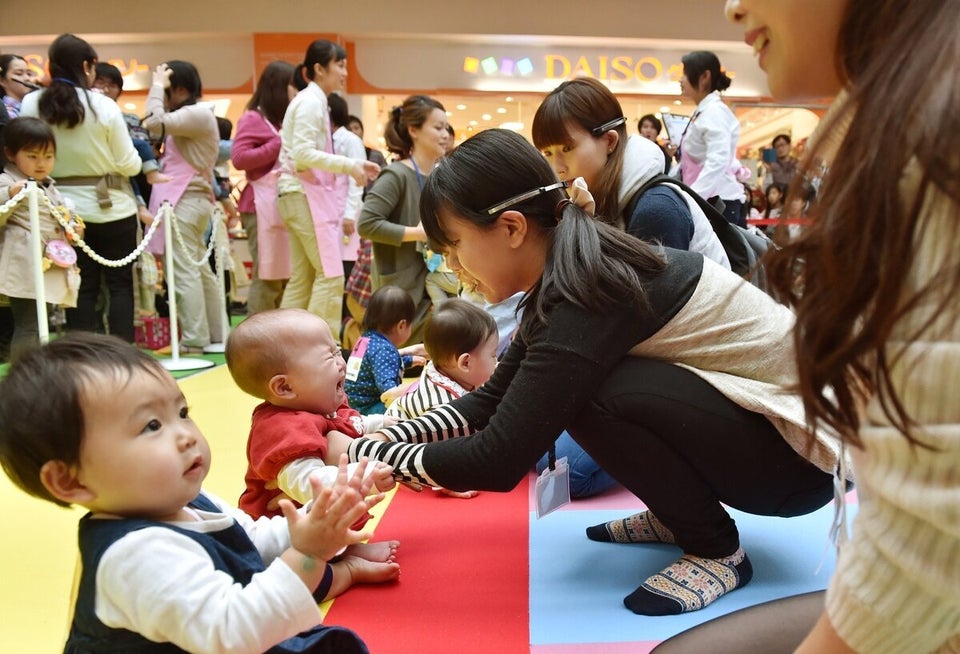 Largest Baby Crawling Competition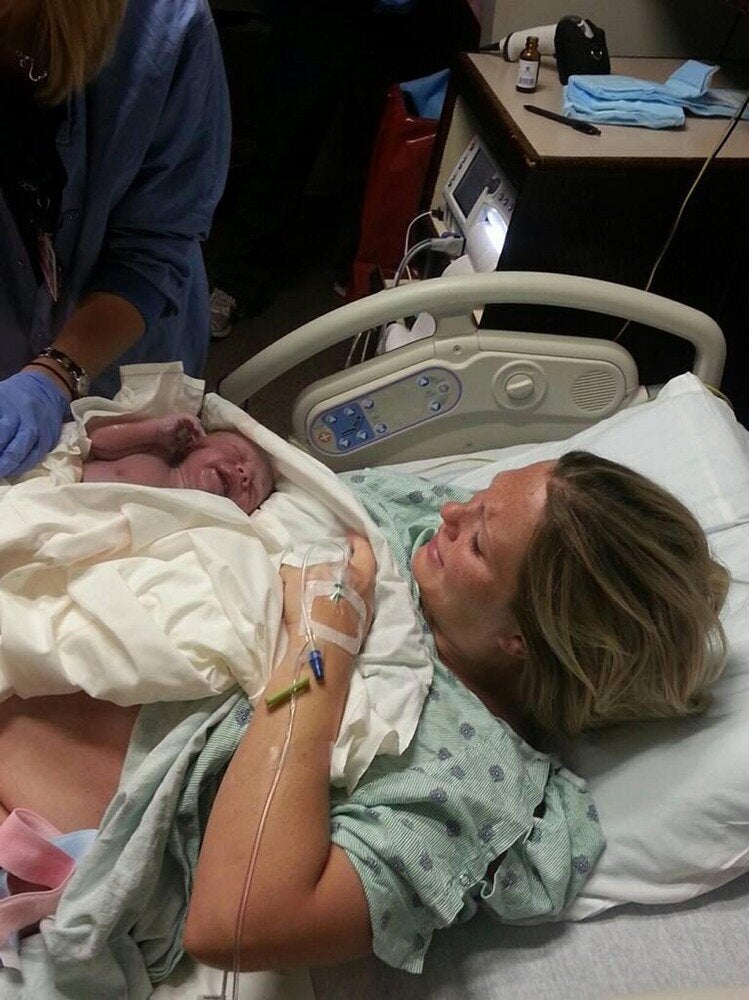 Moms' First Photos With New Babies