Fitbit has released an over-the-air update for its Fitbit Charge HR & Fitbit Surge fitness trackers which will give it some seriously smart tracking features.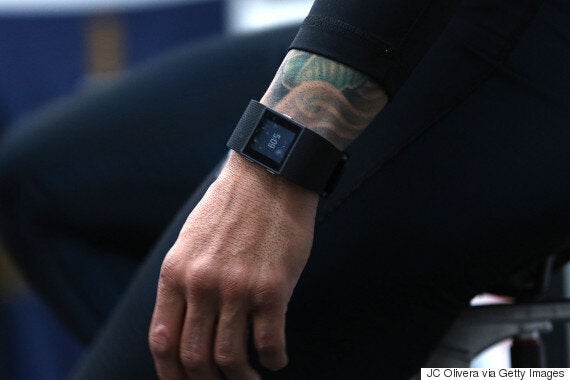 The popular fitness trackers will now have a new feature called SmartTrack. The software uses the sensors on the devices to intelligently work out what type of activity you're doing and then automatically track it within the app.
It's actually pretty clever and can be customised to suit the kind of daily activities you do as well so it'll recognise your morning power walk to work over say, your casual stroll at lunch.
Each activity can be highlighted as something you want automatically tracked and once activated it'll use the same sensors as it would with a normal workout including the heart-rate monitor etc.
Fitbit has also pushed out a powerful new update for the heart-rate monitor called Pure Pulse. The technology now makes heart-rate tracking even more precise while giving a broader, more understandable picture of what your heart is doing while you exercise.
This should come in handy for those who, like us, like the idea of having our heart-rate tracked but don't actually understand the true significance of what we're looking at.
The update is available now and should be pushed out to the fitness trackers via the iOS, Windows Phone or Android apps.