Actress Frances Barber claims she was accosted by a "sharia" Uber driver who told her she was "disgustingly dressed" while dropping her home from an awards ceremony in London.
Barber, who plays a barrister in BBC1 legal drama Silk, said she was returning from the Evening Standard Theatre Awards on Sunday at the Old Vic when her driver remarked that she was "disgustingly dressed" and that "women should not be out at night". At the time Barber was wearing a demure black ensemble with a high-necked top and floor-length skirt.
The 58-year-old tweeted about the incident telling her 28,000 followers: "Just had a sharia Uber driver, first time in London. Shocked. Reported."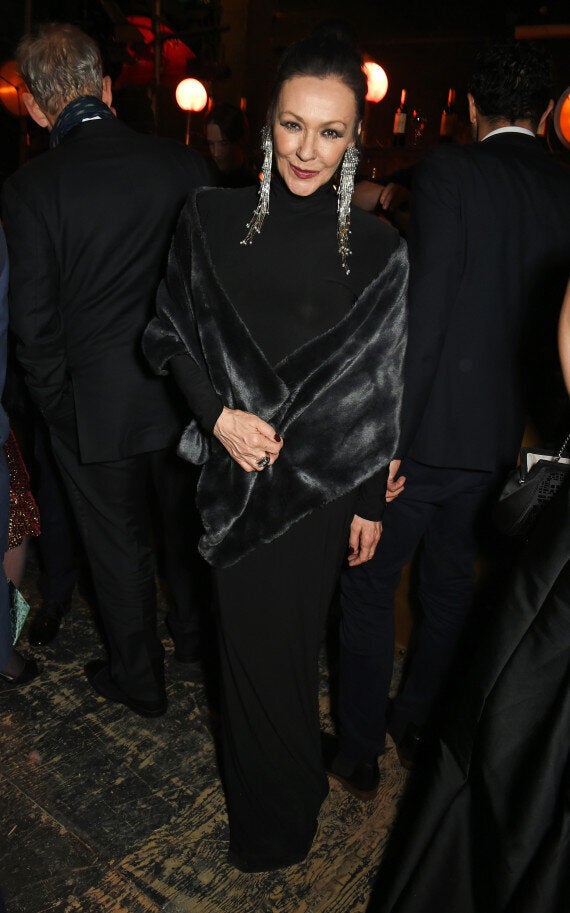 BBC actress Frances Barber claims she was accosted by a 'sharia' taxi driver
The term 'sharia' is seemingly in reference to sharia law, which is based on an interpretation of Islamic teachings.
Barber later tweeted: "I get uber out of Old Vic & driver says as a woman I shouldn't be alone at night & I am disgustingly dressed. This is London."
She said the exchange occurred after she made a remark about the cold weather. She claims her driver responded: "Well if you weren't so disgustingly dressed."
When one of the actresses' Twitter followers asked how she reacted, Barber wrote that she slammed the door and "yelled" at the driver.
Uber has reportedly apologised for the incident and has said it will be taking "appropriate action".
The MailOnline reported that the company did not confirm whether the driver involved had been suspended or if it had launched an investigation.
A spokesman told the website: "We were shocked about this unacceptable incident and immediately reached out to the rider to offer our full support. We will of course take appropriate action and would like to again extend our sincere apologies to the rider."
Barber was nominated for an Olivier award in 1985 and has appeared in an extensive list of stage productions. She has also appeared in several TV shows including Doctor Who.