Watch Jimmy make his comments in this video (story continues below)...
Two viewers lodged complaints to the broadcasting watchdog, who have now confirmed that they are looking into the incident.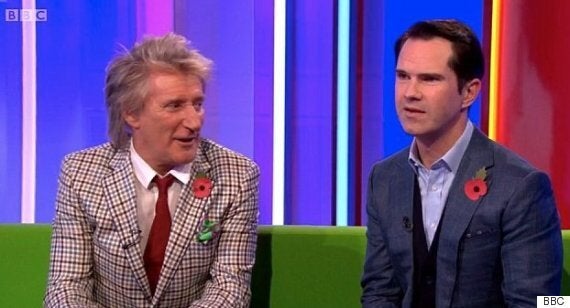 Jimmy, who was promoting his 2016 tour, appeared on the show with Rod
While appearing on the live show on 4 November, Jimmy made two jokes about "dwarves", which were met with an uncomfortable silence from the show's presenters and Jimmy's fellow guest Rod Stewart.
He said: "I tried to write the shortest joke possible. So, I wrote a two-word joke which was: 'Dwarf shortage.' It's just so I could pack more jokes into the show."
Turning to the camera, he added: "If you're a dwarf and you're offended by that, grow up."
This isn't the first time one of Jimmy's jokes has landed him in hot water.
'The One Show' and Jimmy Carr are yet to comment.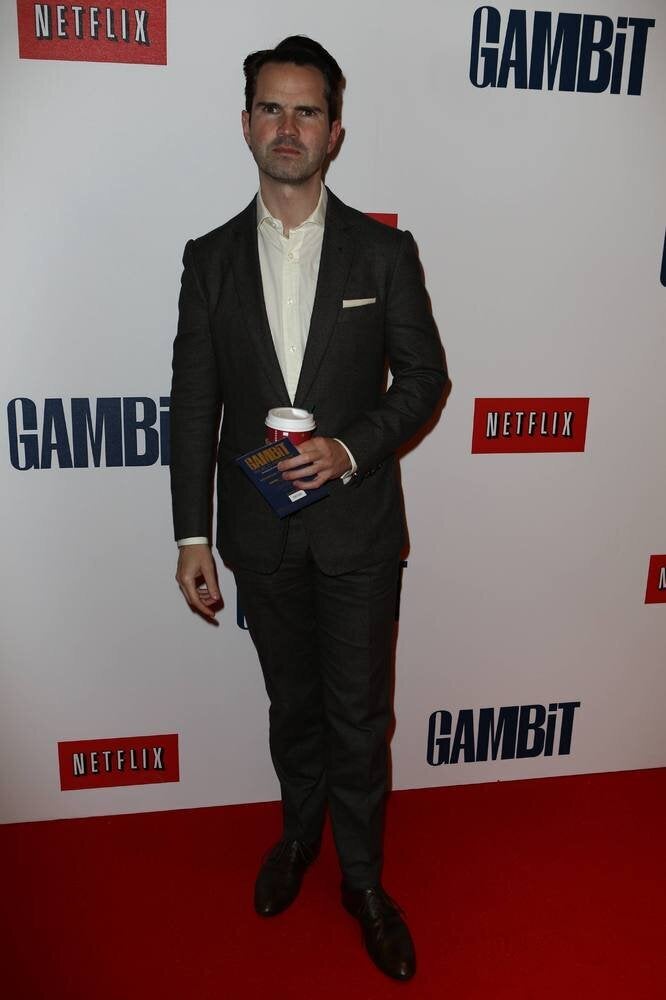 Jimmy Carr