A fifth suspect has been charged with terror offences in connection with the Paris attacks.
Belgian's federal prosecutor's office issued a warrant for Mohamed Abrini, a suspect seen driving a car that was later used during the attacks on the French capital.
Both Belgian and French police forces are tracking Abrini after an international warrant was issued for his arrest.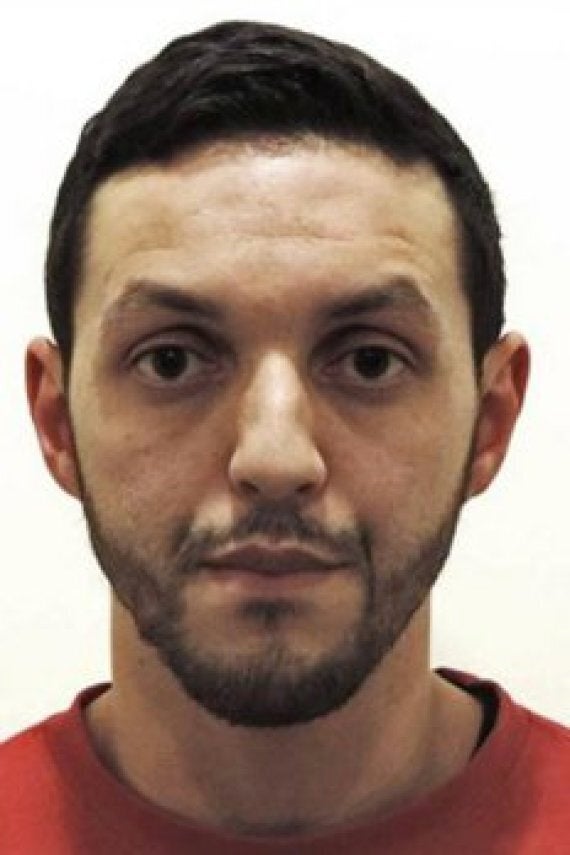 An international warrant has been issued for Mohamed Abrini
Authorities say that Abrini was seen with fugitive Salah Abdeslam at a gas station in Ressons on the highway to Paris two days before the attacks, which left 130 people dead and hundreds injured.
Officials say that Abrini was driving the Renault Clio, which was used in the attacks in Paris on Friday, November 13.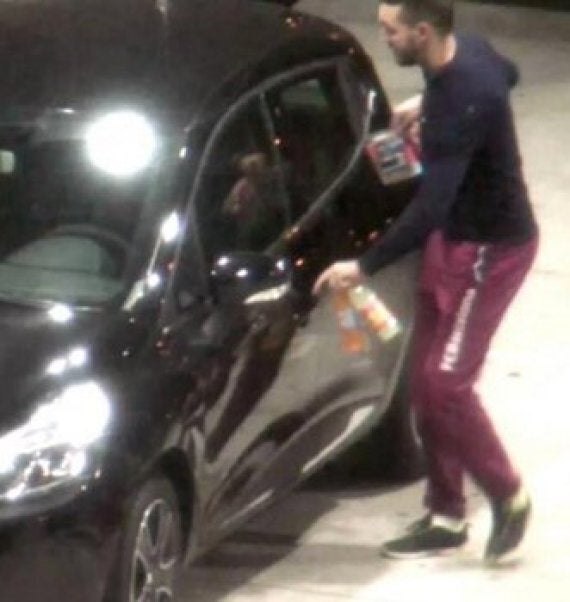 Abrini was seen with a Renault Clio which was used in the Paris attacks
Many of the Paris attackers lived in Brussels, including Abdelhamid Abaaoud, the plot's orchestrator who was killed during a standoff with French police.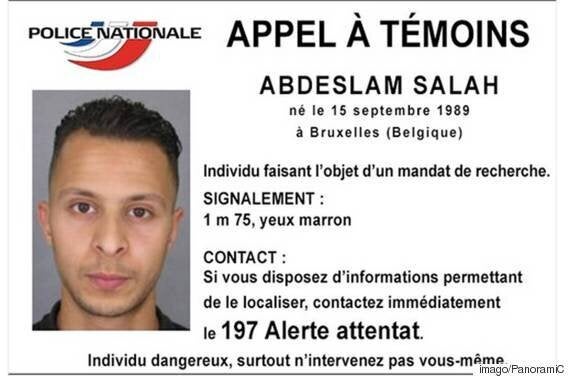 Salah Abdeslam is the subject of an international manhunt
Abdeslam is recorded as entering Belgium from France the day after the attacks.
A manhunt is still underway to find Abdeslam as speculation continues over whether the 26-year-old is also running from terrorist cell, Islamic State, who claimed responsibility for the Paris attacks.