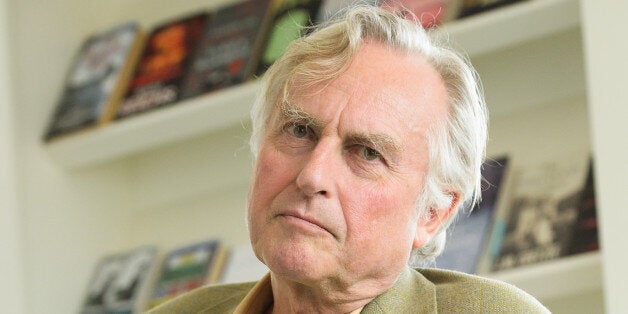 Richard Dawkins still doesn't seem able to get over his anger at Muslim teenager Ahmed Mohamed and his clock - and many on Twitter seem unable to take him seriously anymore.
When people pointed out that Mohamed was just a boy (now aged 15), Dawkins gave them short shrift…
He referred to the fact that the Texan schoolboy's family has announced that they plan to seek written apologies and $15 million in compensation, following an incident in September where Mohamed was arrested after taking a homemade clock to school.
But Dawkins' refusal to drop the subject was received with mirth by many on Twitter…
Mohamed attracted international attention when he was arrested earlier this year with many rallying in his support, including President Obama.
Related