Mohamed was arrested and questioned by police officers at the MacArthur high school in Irvine last Monday. He was subsequently suspended for three days. The controversy gained national attention, including an invitation from President Obama to bring his clock to the White House.
Dawkins opened with these on Sunday morning:
Yet Dawkins' ire remained fixed on Mohamed's claim he invented the device... and not the fact that a teenager was arrested for exploring rudimentary electronics.
Then a slight evolution in Dawkins' thinking:
But Twitter was not having it:
This post encapsulated the general bafflement:
Any finally, this retweet by Dawko.
We await tomorrow's Twitter pantomime in which the author weighs in on the Kim Davis case by focusing on her husband's straw hat.
Here are a few more of Richard's offbeat offerings: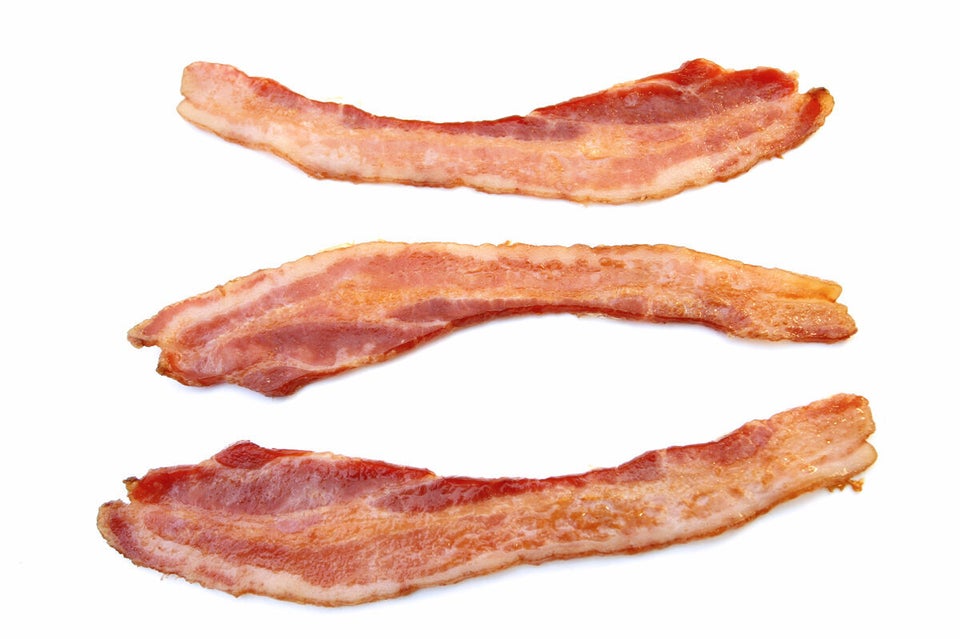 Richard Dawkins Tweets