The pair have been at the centre of rumours about their relationship due to their closeness on the BBC ballroom show, and pictures of them cosying up on a night out together did nothing to help their 'just friends' protests.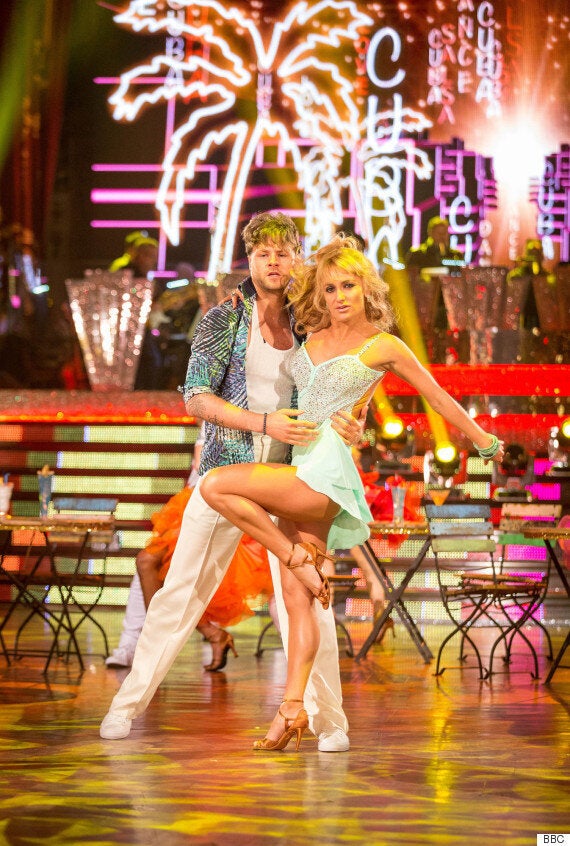 Jay McGuiness and Aliona Vilani
Given that the pair have both previously denied they are having an affair, Jay admitted he is tiring with the constant reports.
He told Heat magazine: "It can become a distraction and it makes me want to disappear after the show.
"But at the same time, I feel like I'm in a lovely bubble. As long as Ali's happy, I'm happy."
He added: "We get on really well, but the show is so successful and I just think people make stuff up. We ignore it."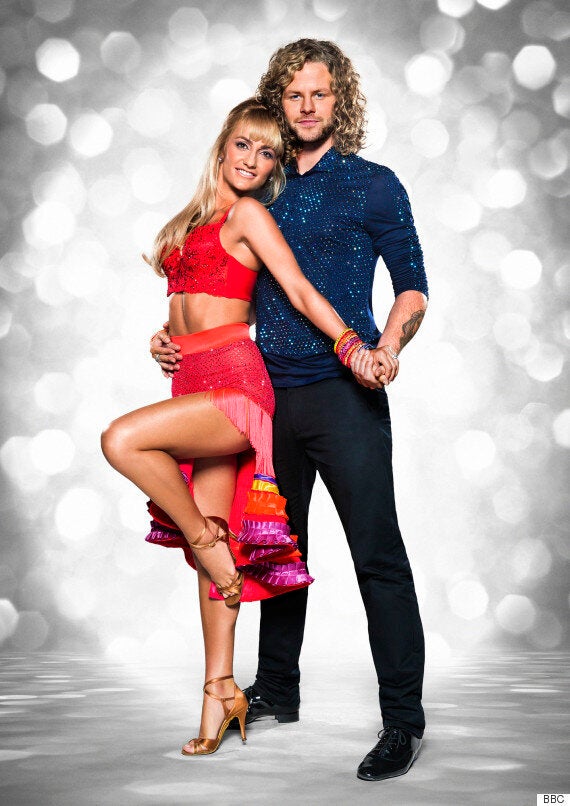 Jay and Aliona have been at the centre of romance rumours
"He's a really cool guy. Within an hour of meeting him, I hoped we would become great friends – and we have. We're all as thick as thieves together."
Reports previously claimed that Vincent was angered by Jay and Aliona's friendship, but this was denied by the couple.
'Strictly Come Dancing' continues on Saturday at 6.50pm on BBC One.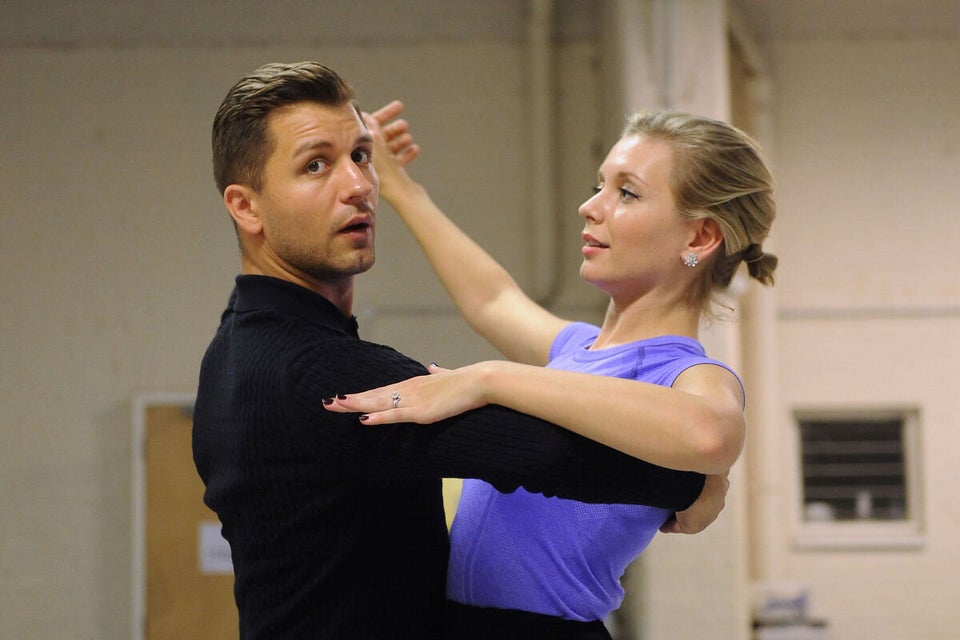 'Strictly' Curse Victims
Popular in the Community