Adele's reign over the music industry is showing no signs of wavering, with reports now claiming that she's in talks to headline next year's Glastonbury festival.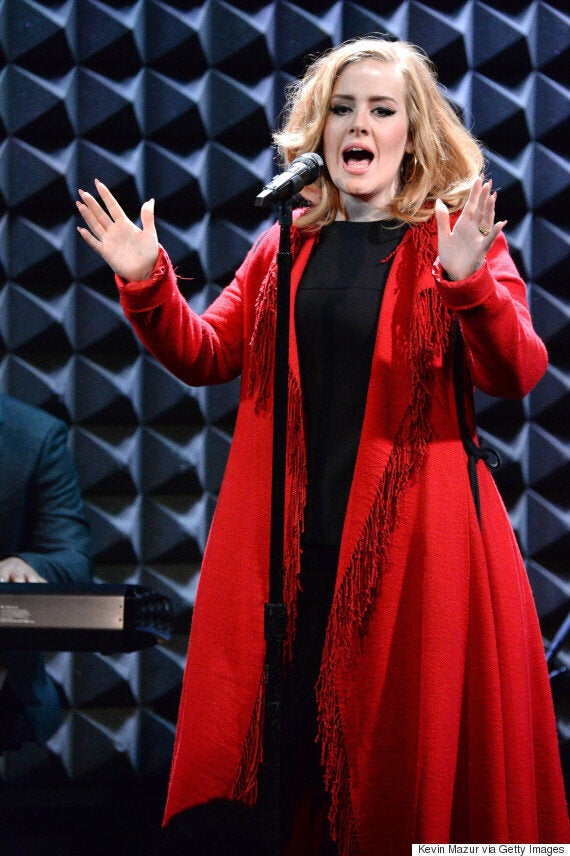 Adele, who has battled stage-fright throughout her performing career, ruled out an appearance at the festival last month, telling the Capital London Breakfast Show the "crowds are too big", but that clearly hasn't made Martin any less optimistic.
Rihanna fans have also noticed a gap in her UK tour schedule right around the dates of next year's Glasto, while Rod Stewart and Leo Sayer have both offered their services for the coveted 'Legends' slot.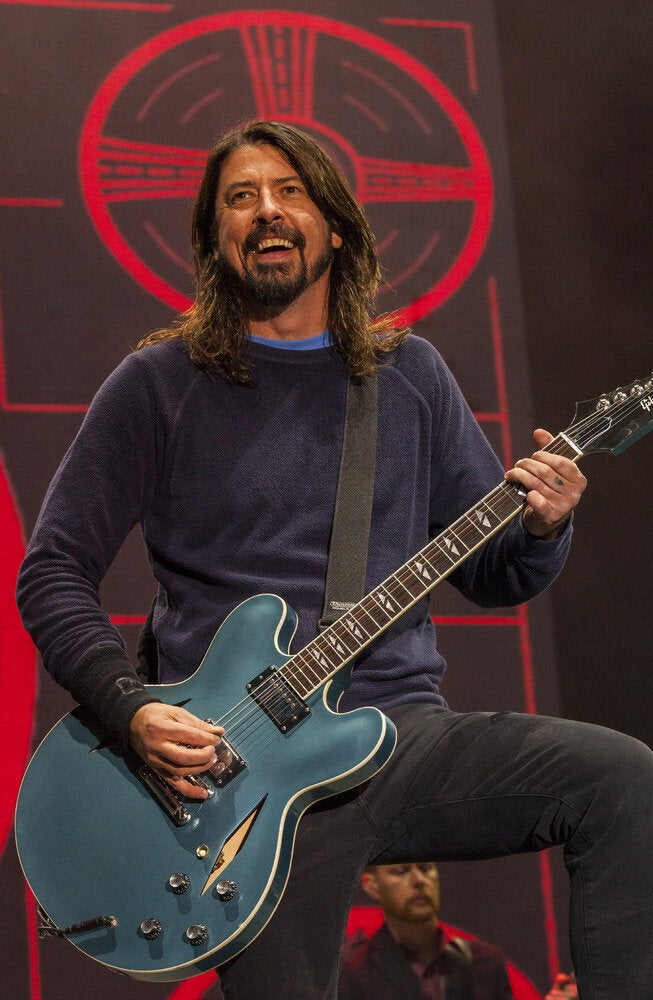 Glastonbury 2016: Potential Headliners