For those who love to booze it up at Christmas, this wrapping paper is for you.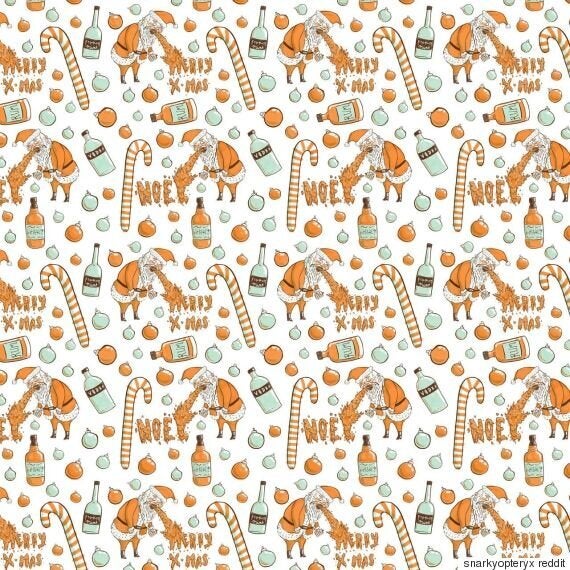 Reddit user 'Snarkyopteryx' designed the merry print to offer his own take on Christmas. And we're guessing he's the kind of person who spends the 25th in bed nursing a hangover.
What's even more brilliant is that he showed it to his mum and she banned him from using it to wrap presents for family members.
The snazzy gift wrap shows Father Chundermas emptying his stomach after a night on the lash. He is surrounded by festive candy canes and bottles of vodka.
His sick spells out the words "Merry Xmas" and "Noel". Delightful.
Some users have offered suggestions of how to get around his mum's banishment of the gift wrap. While others want to buy the paper for their own families.
One user wrote: "Just wrap the presents in this paper first and wrap them again with paper she is okay with. They will look fine under the tree and everyone will get to see your great paper after the first layer comes off."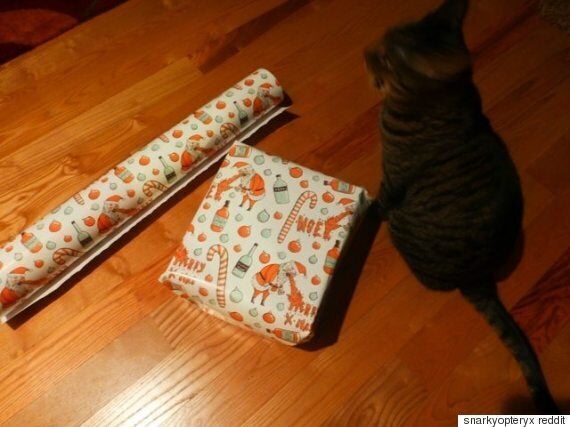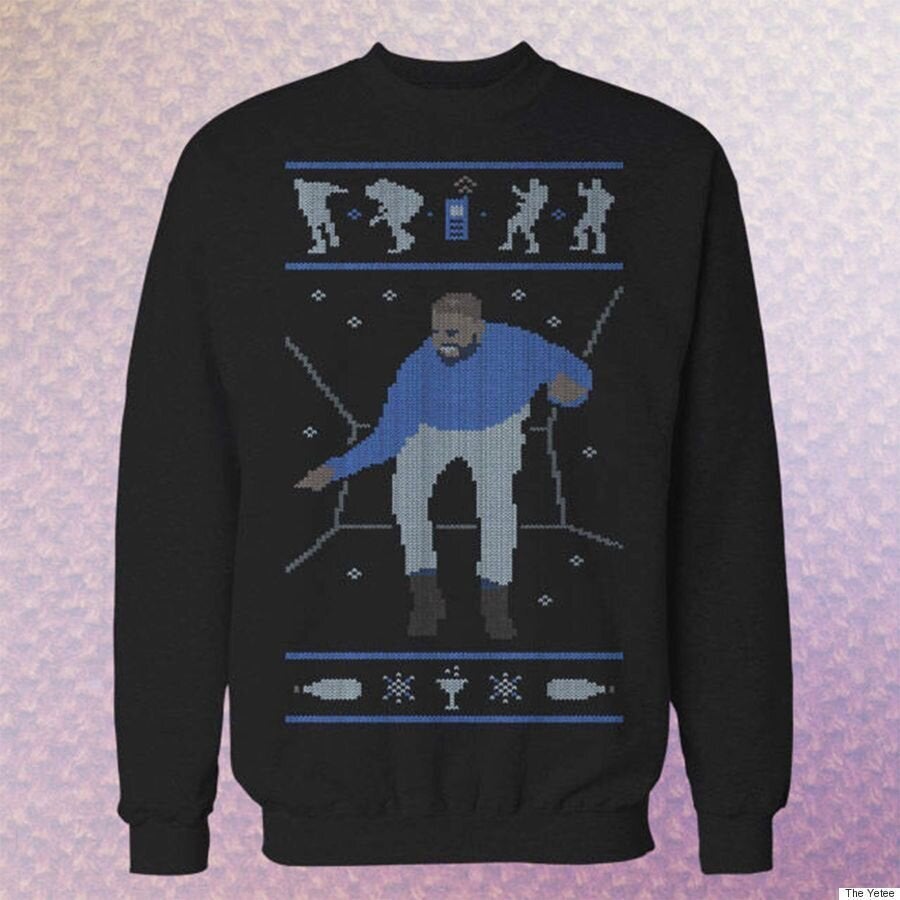 Ugly Christmas Sweaters 2015