There are films that flop at the box office and then there are films that flop at the box office. Then, in another category underneath that, there's Morgan Freeman's latest flick 'Momentum'.
After being universally panned by critics, the movie had one of the worst opening weekends on record, as the total UK box office sales came in at a rather dismal £46.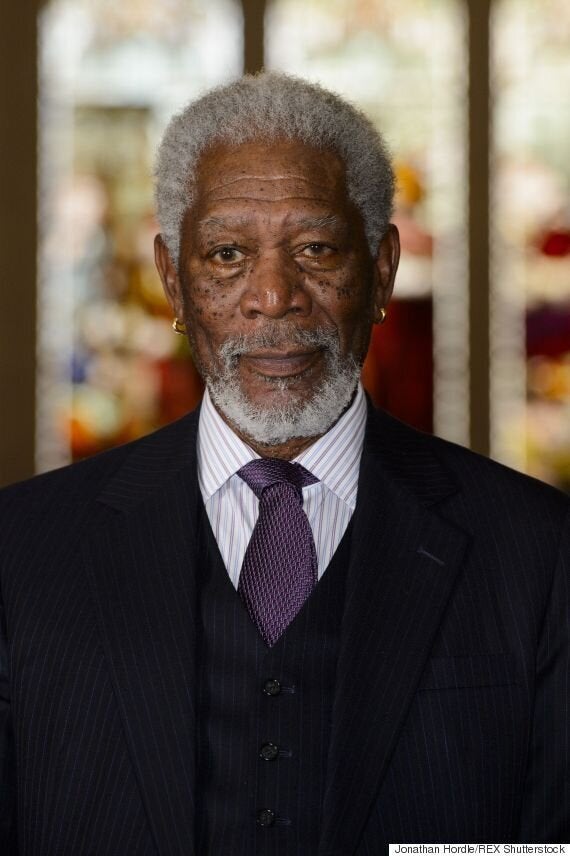 Well, at least it was made on a low budget. Huh? 'Momentum' cost $20 million to make? Oh dear.
Not helping matters was the fact the film was shown in just 10 cinemas, two of which failed to sell any tickets at all.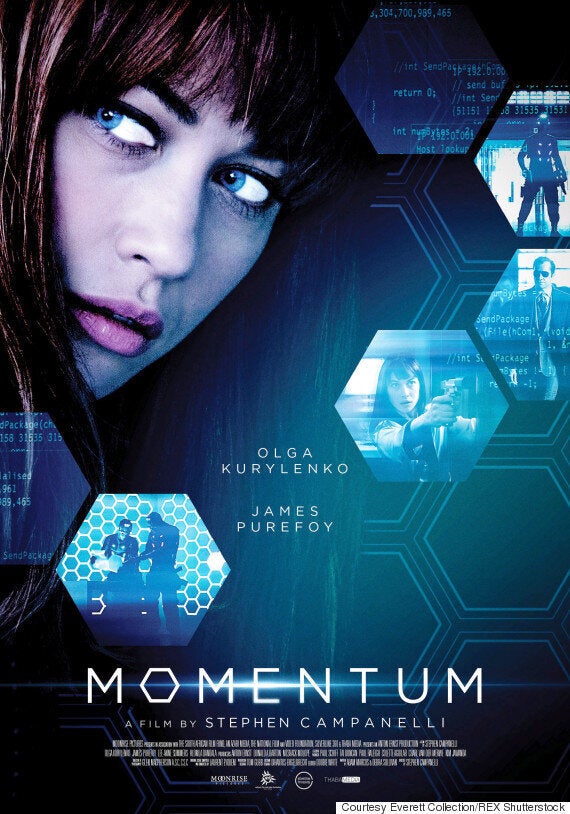 The movie also stars 'Quantam Of Solace' actress Olga
There's always a silver lining though and things could definitely be worse.
The record for the lowest opening weekend ever is still held by the film 'My Nikifor', which took just £7. Ouch.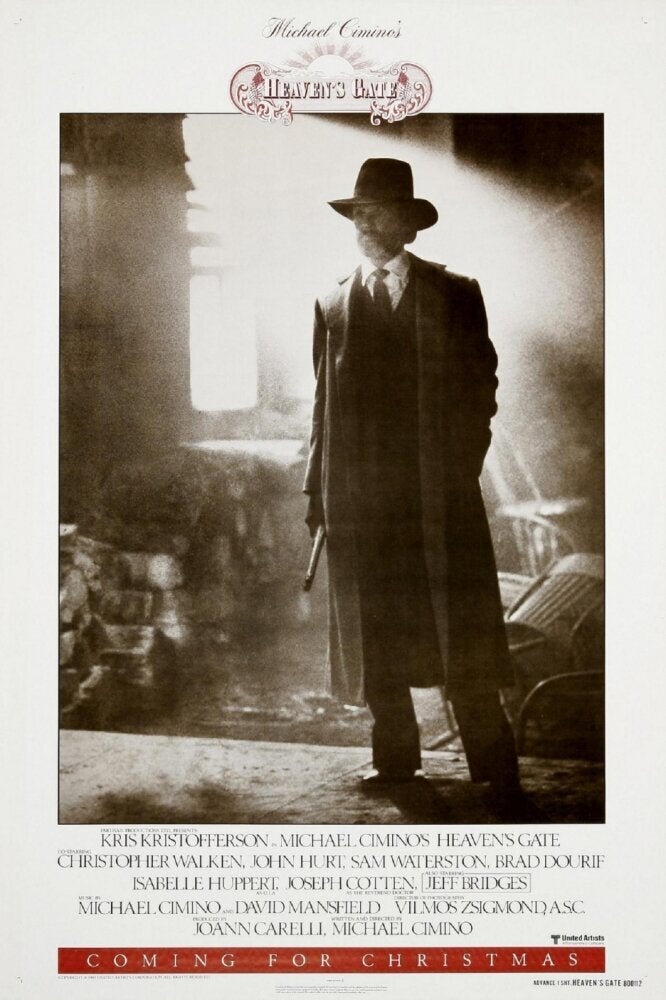 14 Box Office Flops