Nearly two thirds of women aged 35 and under received their first sex toy from a female pal. Now that's what we call friendship.
A survey of 2,000 women found that 65% of young women received their first sex toy from a friend, with 21st birthdays being the most popular occasion.
The figures show a clear shift in attitudes towards female pleasure.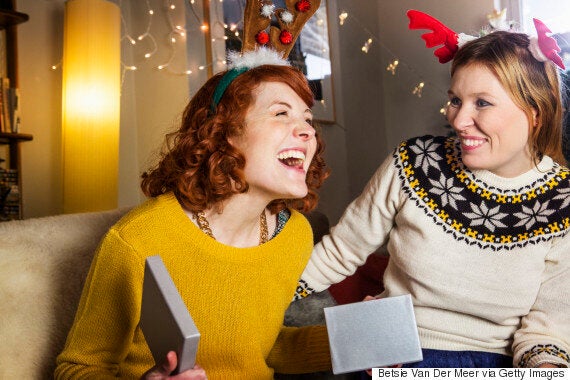 Admittedly the survey does come from sex toy provider LELO so the numbers may be a little skewed in comparison to the general population.
But it did flag up some interesting findings nonetheless.
According to LELO, only 3% of females over the age of 60 were gifted their first sex toy from a friend.
However almost half (47%) of over 60-year-olds received a sex toy gift from a lover. Saucy.
The most popular first-time sex toys were clitoral massagers.
Ronja Moln, LELO's sales manager, says that sex toys are becoming increasingly popular among young women and it's no longer a taboo to buy one for your pal.
"Using pleasure objects in or outside of the bedroom is something we are seeing consumers embrace," she tells HuffPost UK Lifestyle.
"Not only is it something you can do with or without a partner, but you're getting to know your own body - what works for you and what doesn't.
"We have 9000 nerve endings on our clitoris, let's make sure we use them!"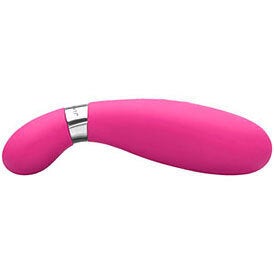 13 Mind-Blowing Sex Toys