Finding statement knitwear at this time of year can be tricky, but if you want to stand out in a sea of Christmas jumpers we may have just found the solution...
Behold, the uterus sweater - complete with knitted fallopian tubes and ovaries.
The Girl Meets World actress quickly racked up 129,000 likes after sharing a photo of hers on Instagram.
Dunham wore her statement sweater for maximum impact while speaking about women's reproductive health and rights at a Planned Parenthood conference in California, America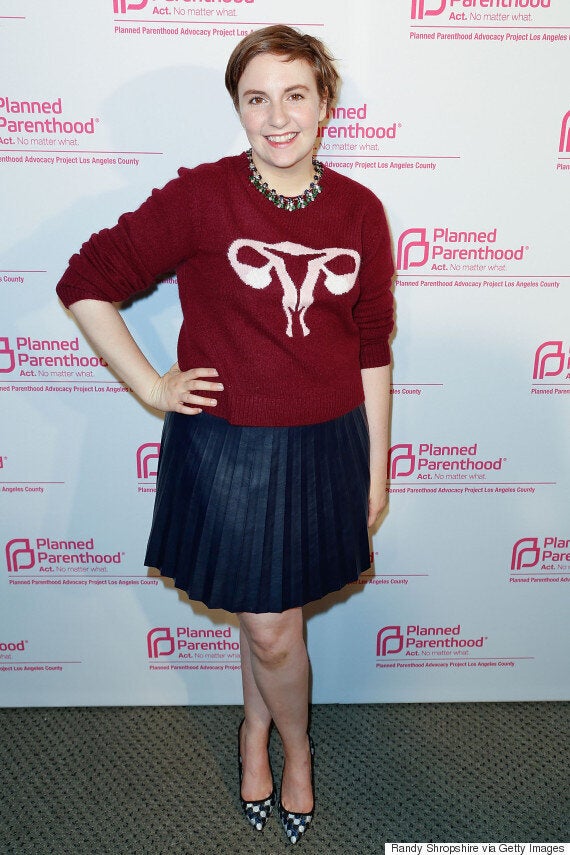 The jumper is from New York based designer Rachel Antonoff's autumn winter 2015 collection, which she says was: "inspired by the intersection between biology and botany, specifically relating to a love triangle between a student named Fern, her bio teacher Seymour and her botany professor Angelika."
Speaking about the Randy's Reproductive System sweater Antonoff told the Observer Style: "I've always loved the way the female reproductive system looks and it worked so well with this season's concept, felt like a no brainer."
The jumper is currently sold out, but the good news is another batch has been ordered and you can pre-order one from $218 (approx. £145, international shipping is available).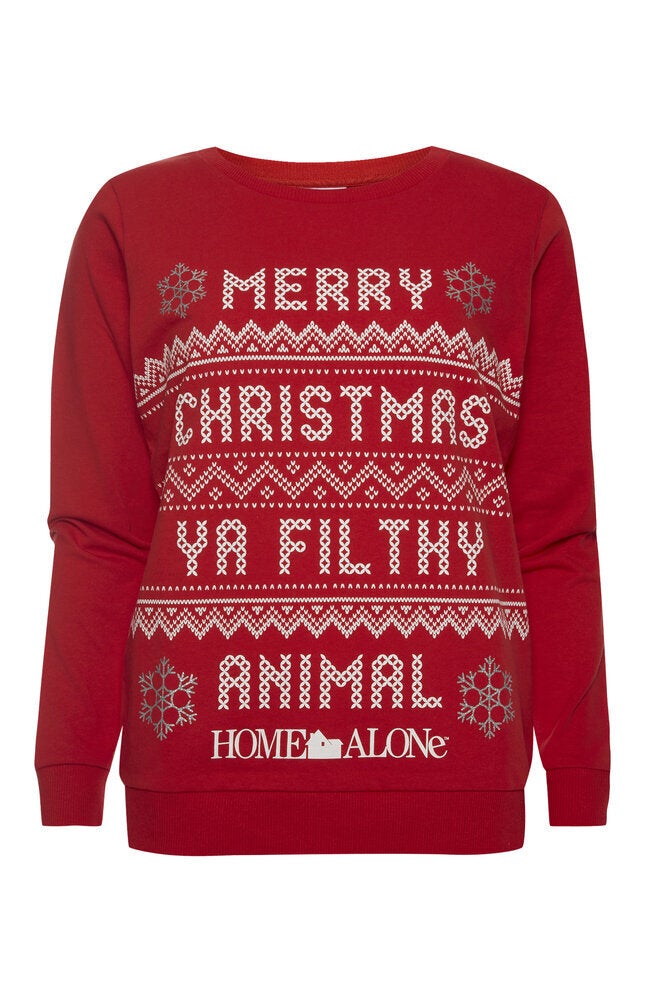 Primark Christmas Jumpers 2015