'Coronation Street' is set to feature a Muslim extremist storyline, according to reports.
Show bosses are said to be planning the controversial storyline in light of real life events involving the so-called Islamic State.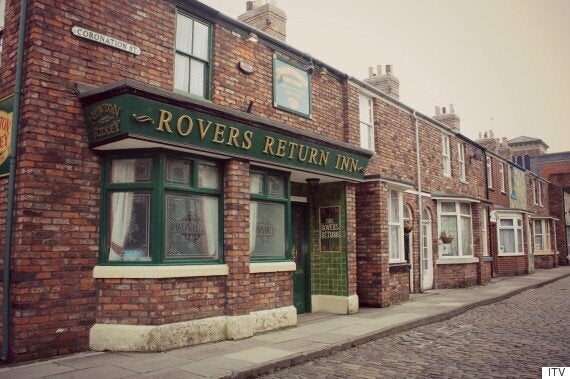 "Corrie always tries to replicate real life and we are never scared from tackling controversial storylines. That is what we are renowned for and we make sure we do it with complete sensitivity.
"There have been some real debates about whether it is the right thing to do, but if we can find a sensitive way to handle it that works before the watershed, then we will start putting the wheels in motion."
It's believed that if the storyline gets the green light, new actors will be cast to play the roles.
Actress Tisha Merry says she hopes her storyline will convince viewers to think twice before sending explicit snaps.
Tisha's character, Steph Britton, recently had her world turned upside down, when her ex-boyfriend arrived back on the scene and threatened to leak private nude photos she sent to him, in an attempt to blackmail her brother.
She said: "It's the most invasive, embarrassing thing that could happen to a woman.
"I'm always very private but this storyline has made me aware of the risks involved and the emotions you'd go through if it happened to you."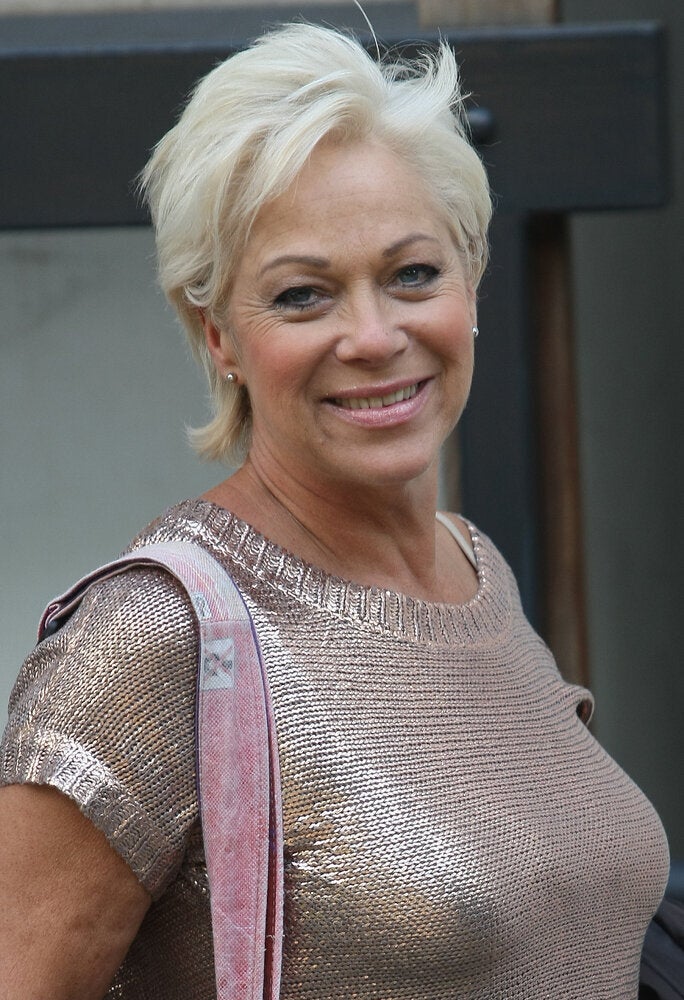 Coronation Street - Where Are They Now?