The former Wanted singer might be a favourite to win the competition, but he made a negative comment about the show while appearing on 'Alan Carr: Chatty Man'.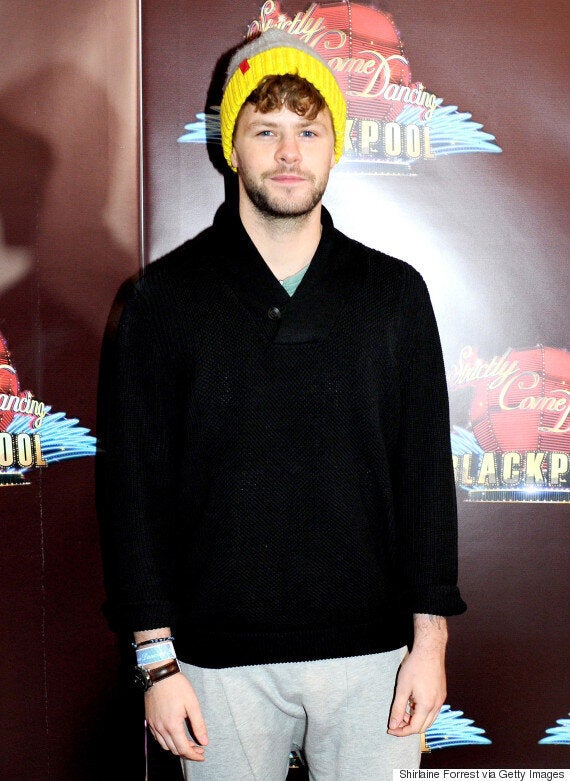 Alan asked why there had been no romances on 'Strictly' this year, with Jay joking that all the stars were "mingers", before adding: "After 10 years of 'Strictly' they're scraping the barrel for who they can get to do it.
"People are going, 'Umm, I don't think anyone fancies that. I'm all right thanks'."
Jay has been at the centre of rumours about his relationship with dance partner Aliona Vilani, but the duo have insisted that nothing is going on.
He told Heat magazine: "It can become a distraction and it makes me want to disappear after the show.
"But at the same time, I feel like I'm in a lovely bubble. As long as Ali's happy, I'm happy."
He added: "We get on really well, but the show is so successful and I just think people make stuff up. We ignore it."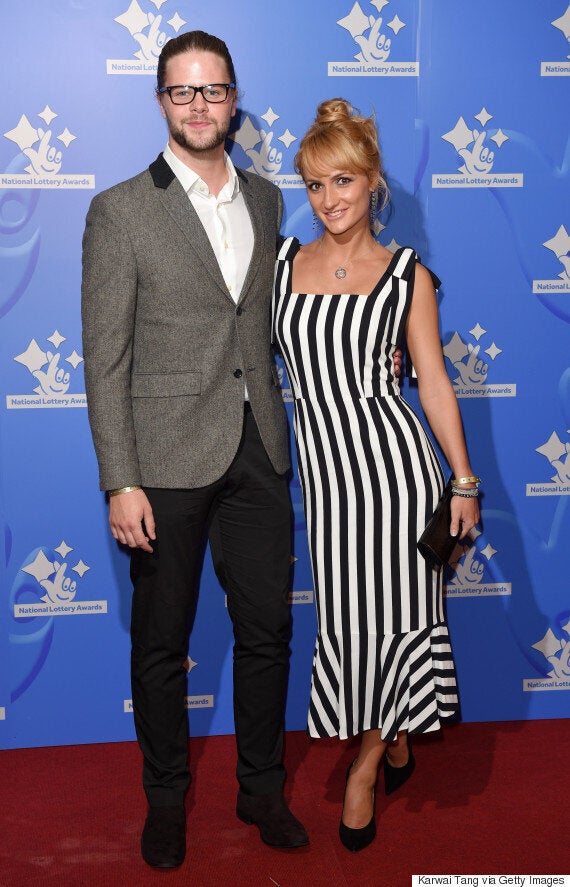 Jay with dance partner Aliona Vilani
"He's a really cool guy. Within an hour of meeting him, I hoped we would become great friends – and we have. We're all as thick as thieves together."
Reports previously claimed that Vincent was angered by Jay and Aliona's friendship, but this was denied by the couple.
'Strictly Come Dancing' continues on Saturday at 6.50pm on BBC One.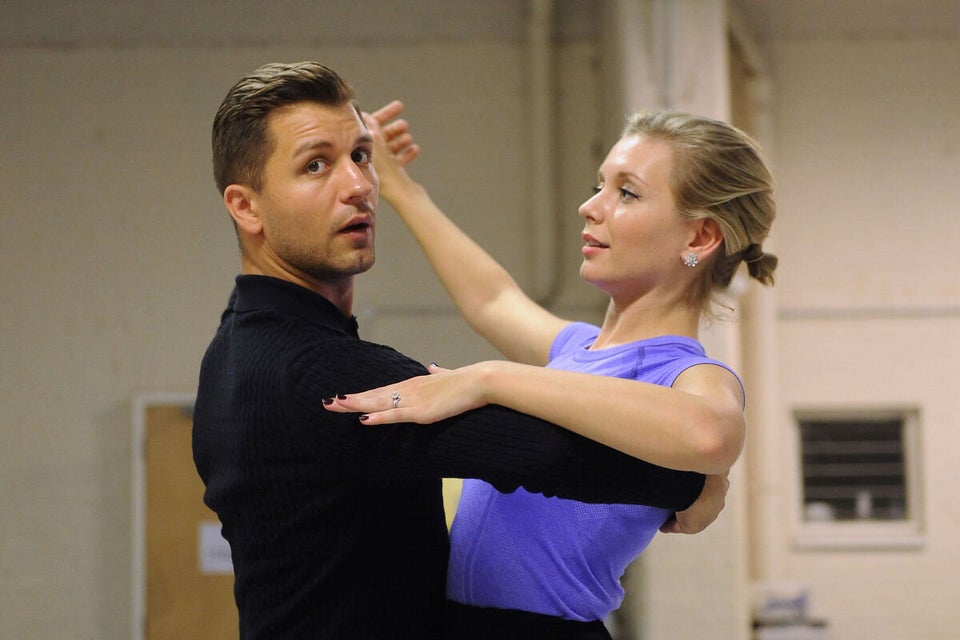 'Strictly' Curse Victims