With ratings continuing to dwindle, Simon Cowell is pulling out the big guns when it comes to this year's 'X Factor' final.
READ MORE:
One Direction have now become the second act to confirm their place in the final, following the announcement on Thursday that Coldplay would be performing.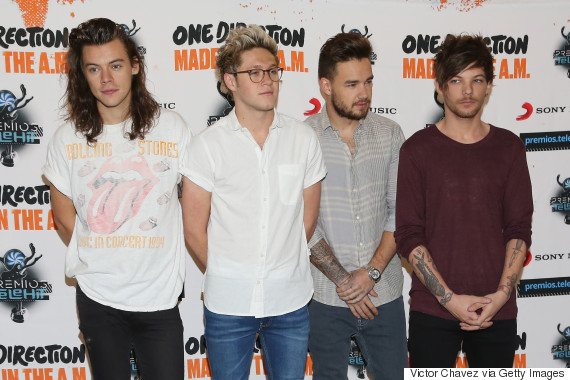 One Direction
An insider tells The Mirror: "Coldplay are a huge act, and this will be a key performance.
"There've collaborated with Beyoncé, Noel Gallagher and even Chris's ex-wife Gwyneth Paltrow appears on the album. Who knows who they could bring as a surprise guest?"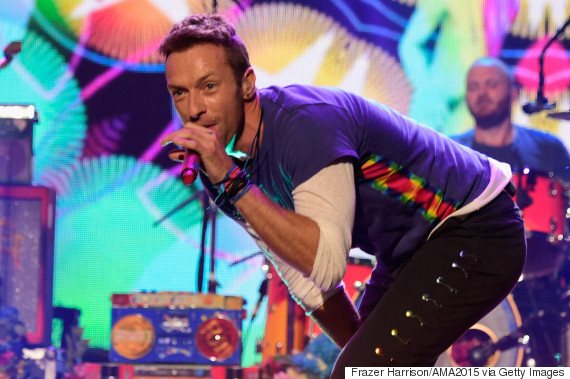 Chris Martin of Coldplay
Simon is also said to have lined up Adele, with the source continuing: "The 1D boys [bidding] farewell from the stage where they were formed will make for a great show. Adele would be a huge draw for the show and producers are desperate to snare her."
Reports previously suggested that 'X Factor' was in a tug of war with rival show 'Strictly Come Dancing' to try and snag an Adele performance, in the wake of her latest album, '25', going on sale.
Simon said earlier this month: "If she has to choose between the two, we have got the record-buying audience. So I'm guessing she would want to come on here. She said that she was a fan."
LIKE US ON FACEBOOK | FOLLOW US ON TWITTER