With ratings continuing to dwindle, Simon Cowell is pulling out the big guns when it comes to this year's 'X Factor' final.
One Direction have now become the second act to confirm their place in the final, following the announcement on Thursday that Coldplay would be performing.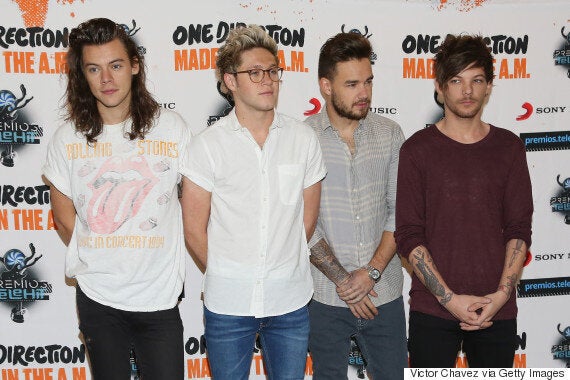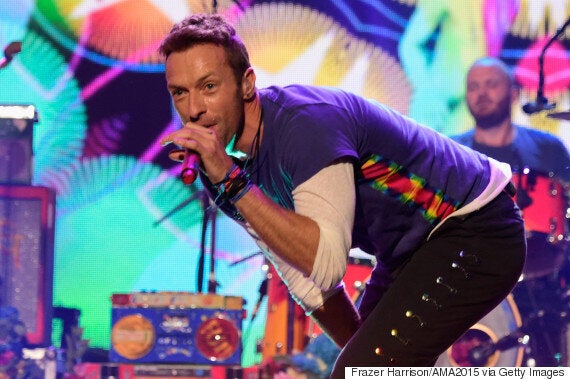 Reports previously suggested that 'X Factor' was in a tug of war with rival show 'Strictly Come Dancing' to try and snag an Adele performance, in the wake of her latest album, '25', going on sale.